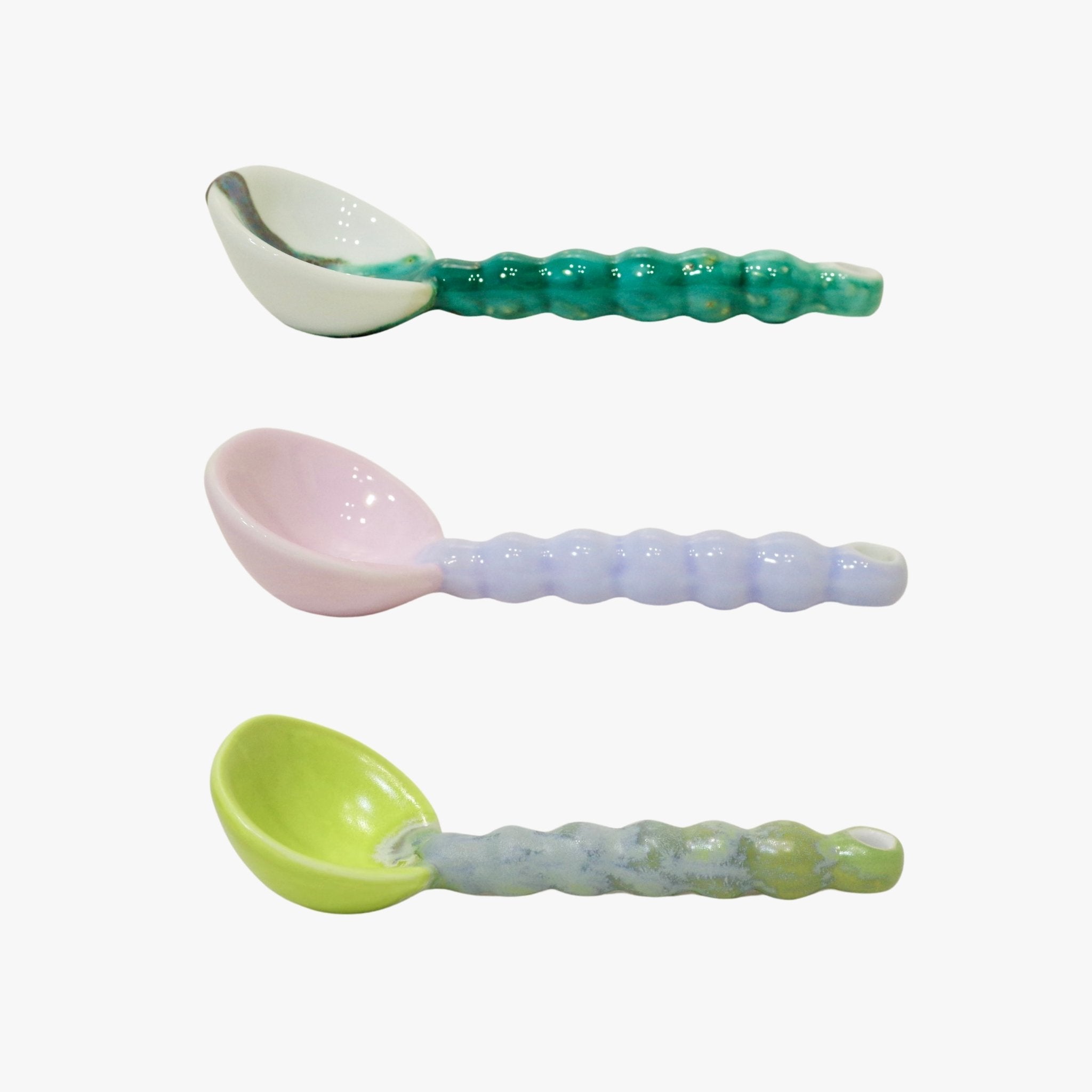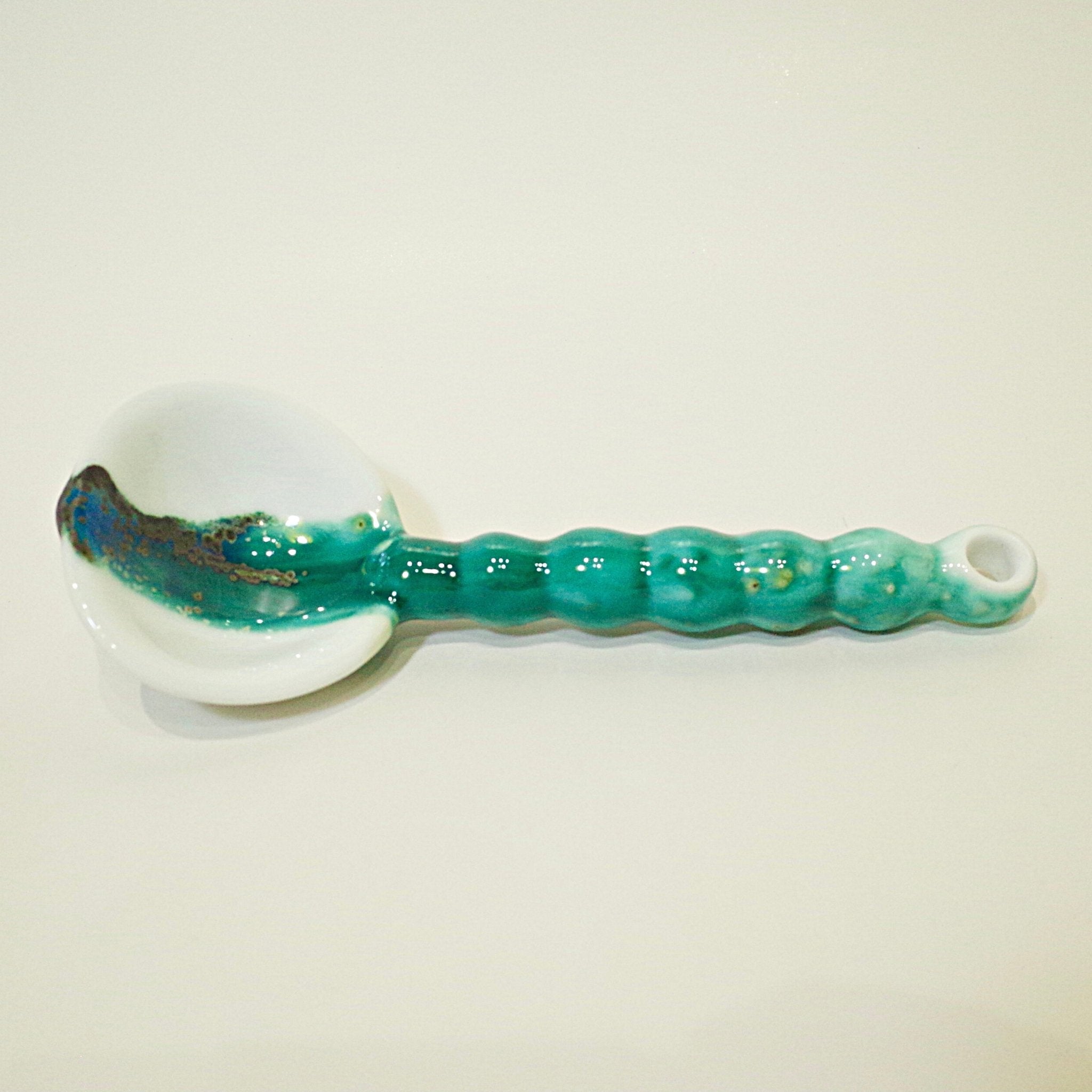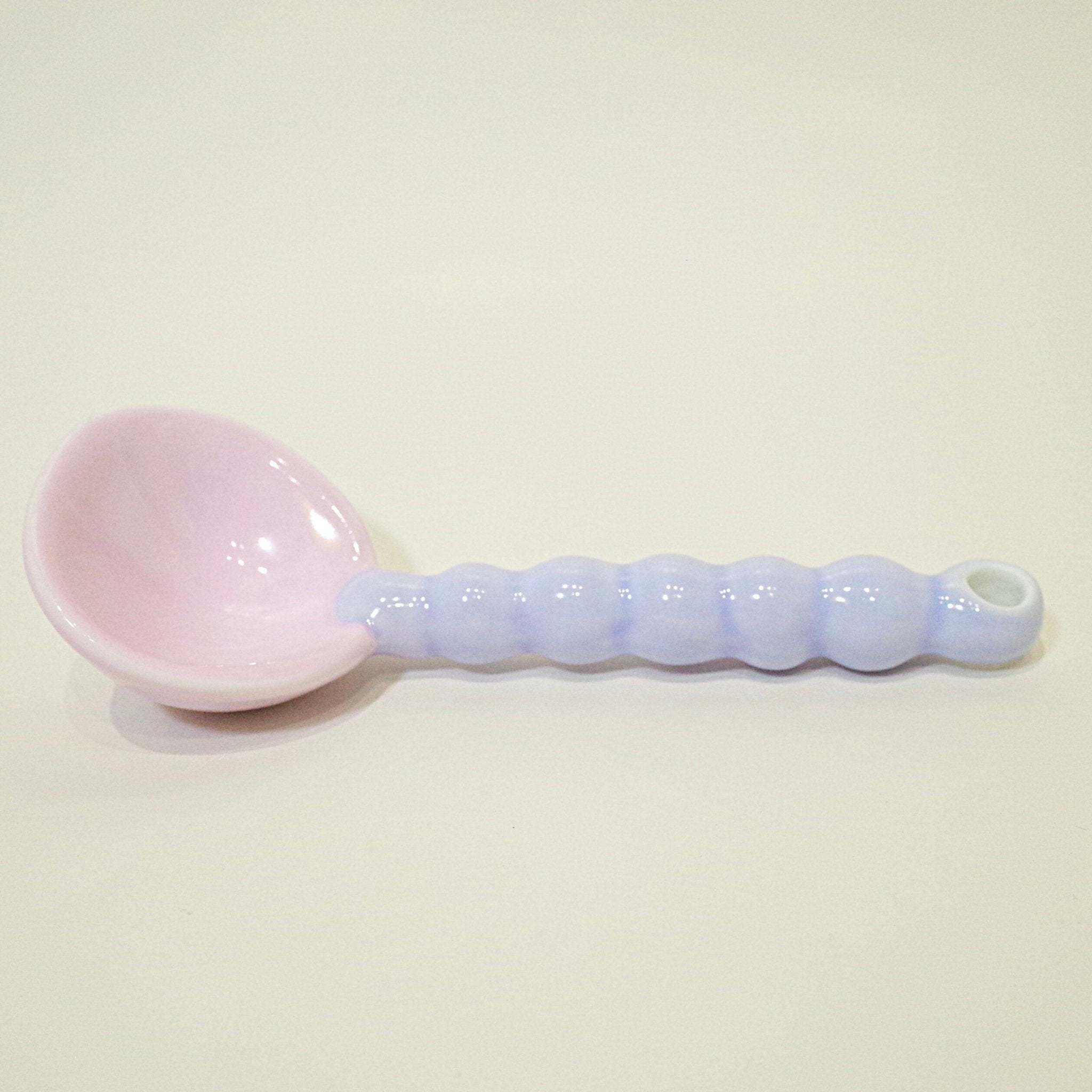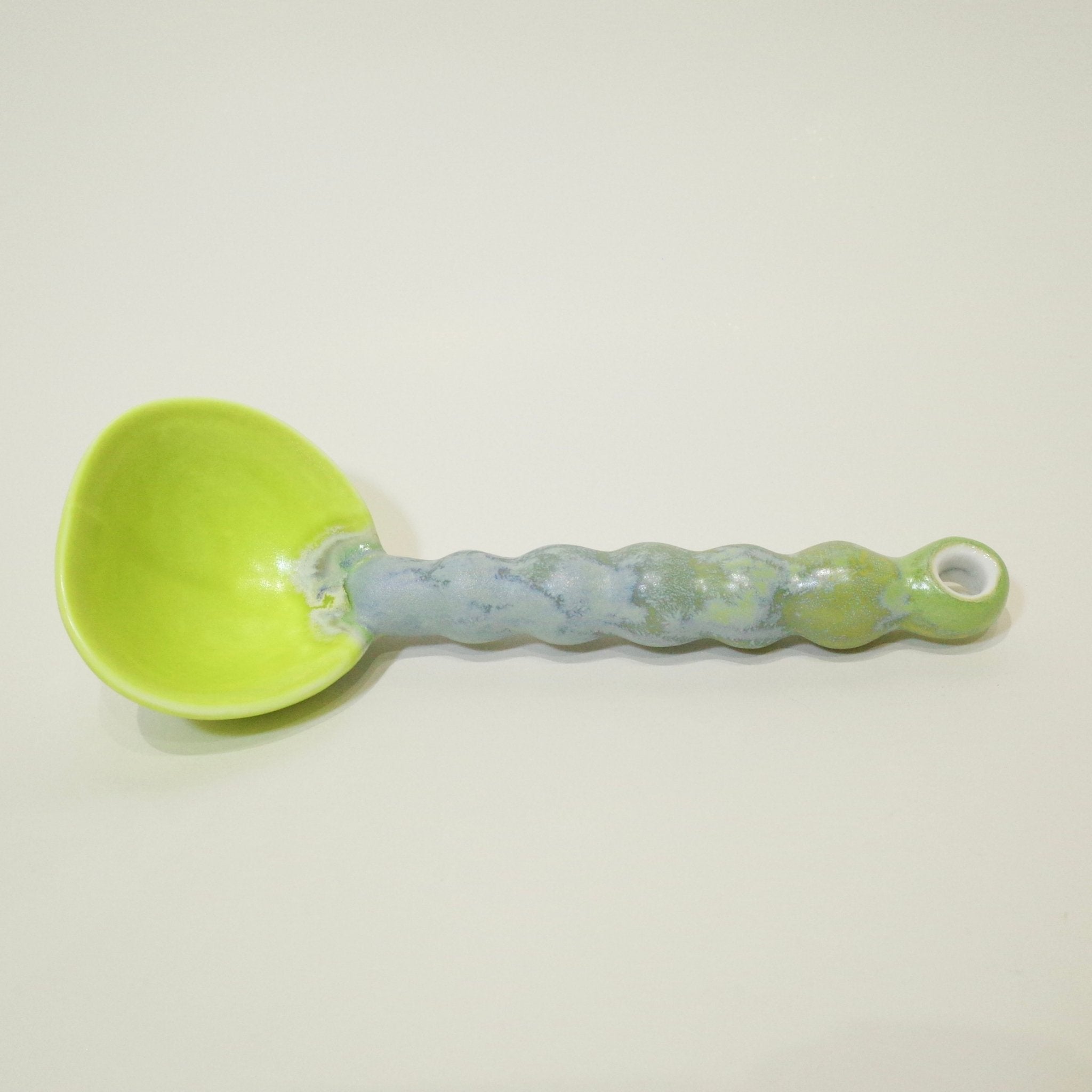 As the product is handmade, the quantity is limited. If you have more orders request for a customisation, please email us: Info@eastnomads.co

- Size: L: 7.5cm, W: 19cm
- Material: Glazed porcelain 
- Origin: Handcrafted in Jingdezhen, China

As every piece is handmade, you may find slight differences in glaze and shapes. 

The 5th Rice is the product name of American ceramic artist Jeremy Vaughan. He established the brand in 2012, and he now works in partnership with Mrs Yue Shu. They work as a "two person factory" out of their studio in JingDeZhen, Jiangxi. Jeremy specializes in designing and making works both sculptural and functional. Shu Yue a graduate of the JingDeZhen Ceramic University, she manages 5th Rice studio projects and also specializes in decorating and carving on her own. Common everyday objects are their inspiration. Amongst these objects, they have a deep attachment to the making of spoons for their simplicity of form and universal use. Their belief in the importance of food as a vital aspect of a cultures identity, inspires them to create objects that are esthetic compliments to the ritual of eating. They uphold the concept of "salute life with hands, let art into your life". They strive to break the routine, continuously be innovative and bring a series of thousands of unique, quaint spoons into everyone's vision, so as to further change people's traditional concept of cutlery
Editor's Note
These one-of-a-kind soup spoons are perfect for ladling your favourite soup into a bowl. Plus, the bright colours and whimsical shapes will give the guests something to talk about at the dining table. Handmade in Jingdezhen.