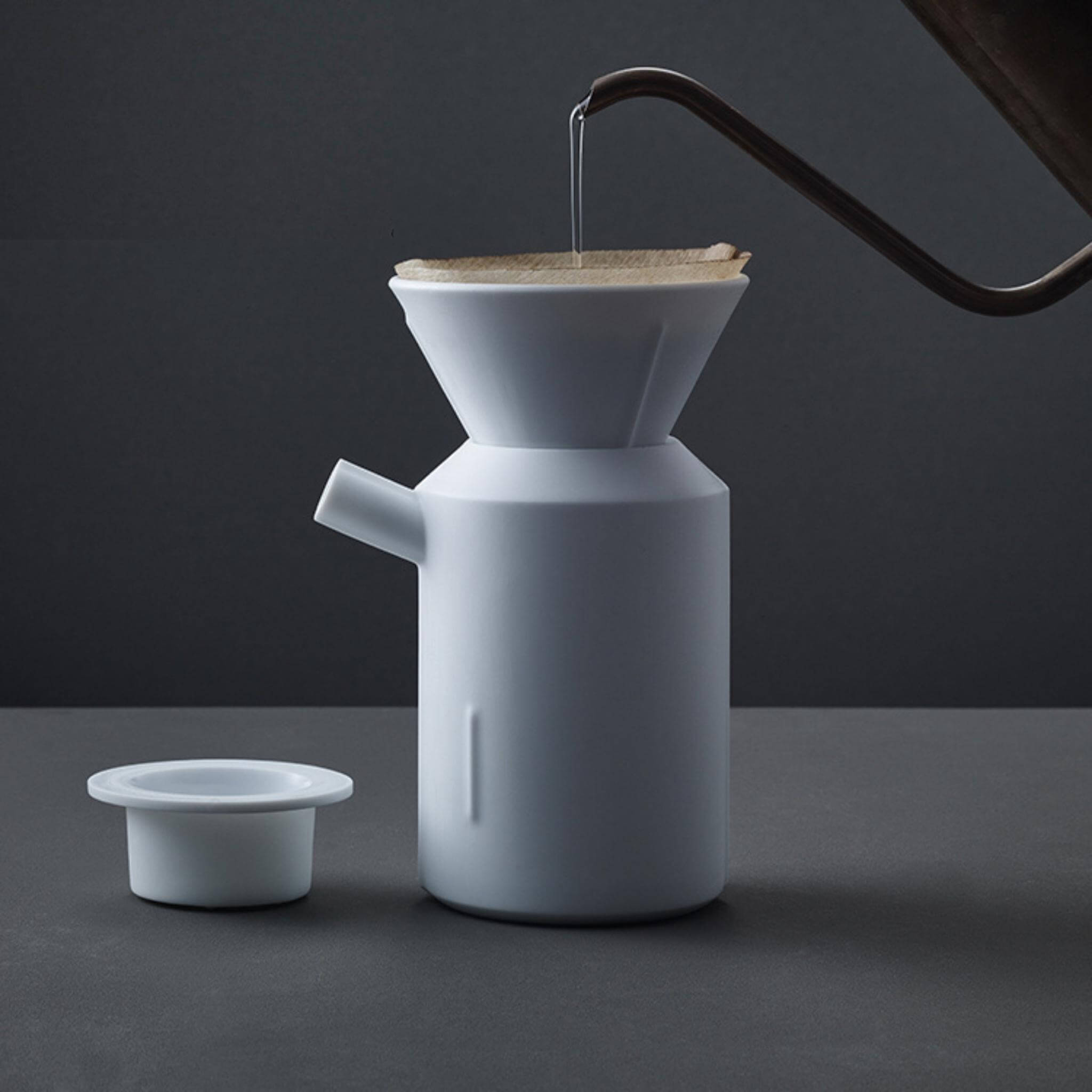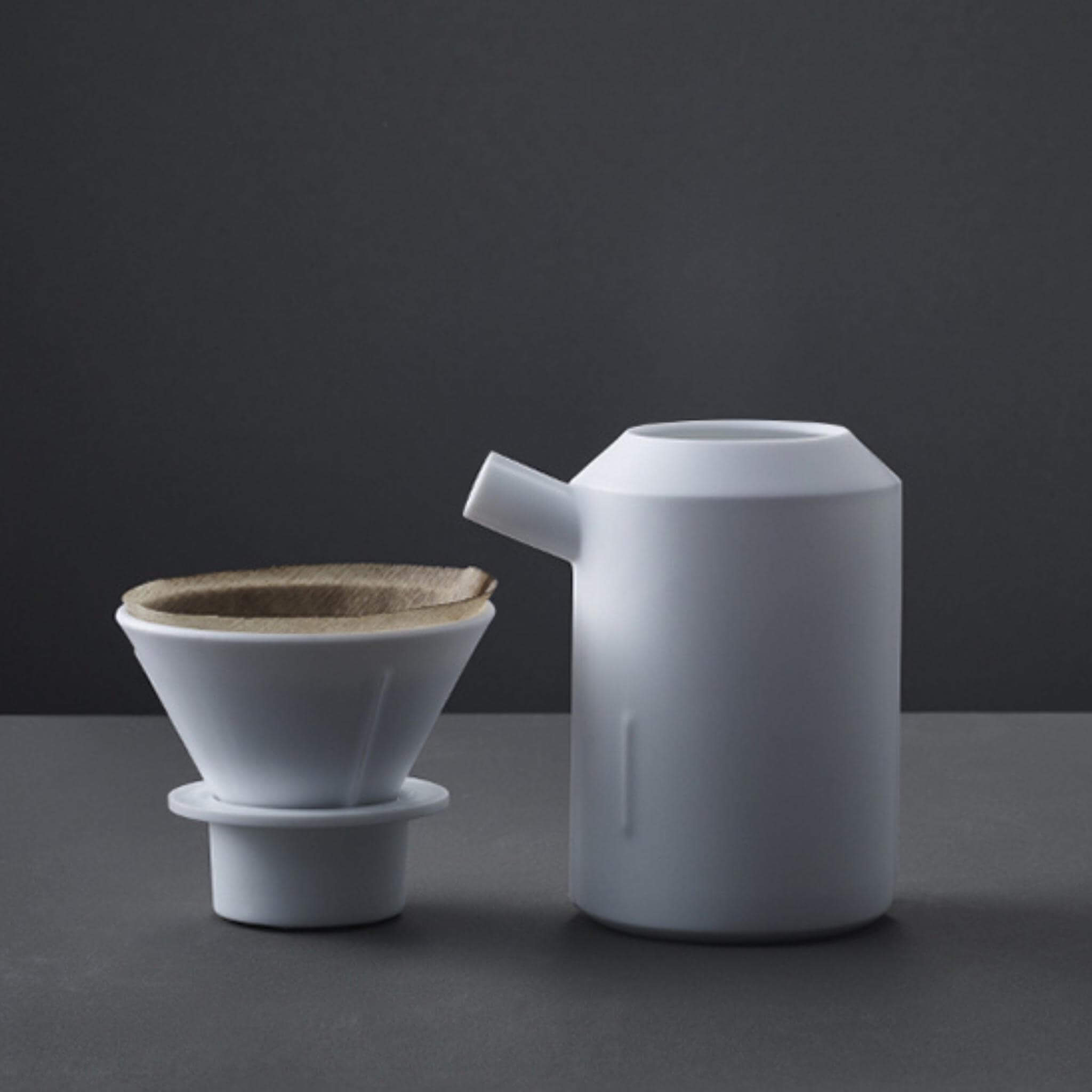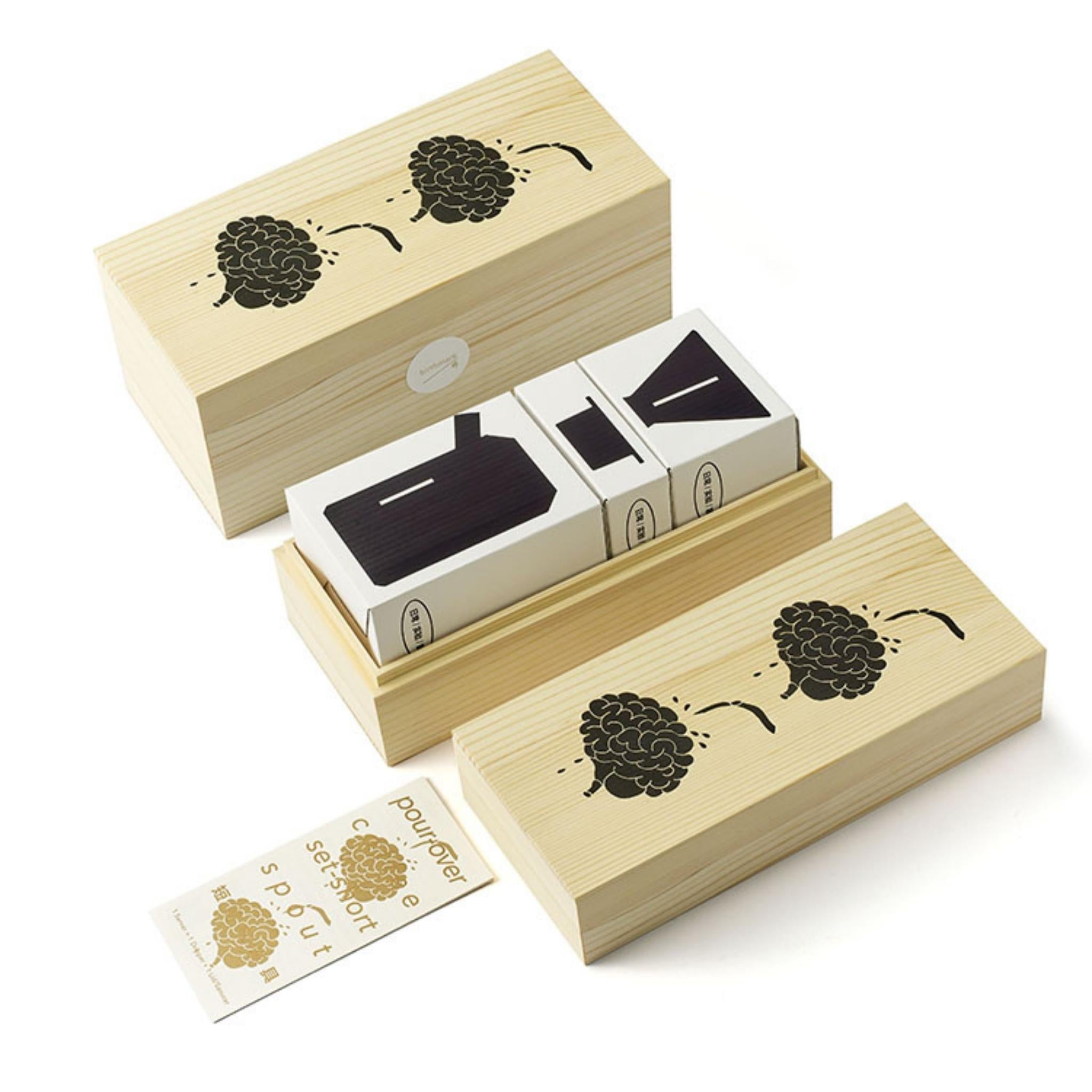 Short Mouth Ceramic Hand Brewing Coffee Set
- Size:
Coffee Pot Size: H: 126mm, D: 80mm
Coffee Dripper Size: H: 69mm, D: 96mm
Coffee Pot Lid Size: H: 32mm, D: 72mm
- Capacity: suitable for 1-2 people
- Material: Porcelain
- Process: 1330 degrees
- Origin: Jingdezhen, China
- Instructions for Care: Dishwasher and Microwave Safe.
𝗦𝗵𝗶𝗽𝘀 𝗳𝗿𝗼𝗺 𝗦𝗶𝗻𝗴𝗮𝗽𝗼𝗿𝗲: This item is shipped from Singapore. It may take between 𝟮-𝟯 𝘄𝗼𝗿𝗸𝗶𝗻𝗴 𝗱𝗮𝘆𝘀 for us to prepare your order for shipping. You will be notified by email once your order has been dispatched.
Founded in 2007, Birthmark 痣 is a Chinese tableware brand that utilised traditional Chinese materials and craftsmanship to bring modern design to the home.
Editor's Note
Coffeeware from Birthmark adds refined style and calm ambience to your coffee experience. It combines modern design with Chinese influences in a simple yet sophisticated way. The clean lines and natural materials make the collection ideal for many kinds of table settings.

The coffee pot is suitable for 1-2 people, it is designed with heat preservation and fragrance preservation.