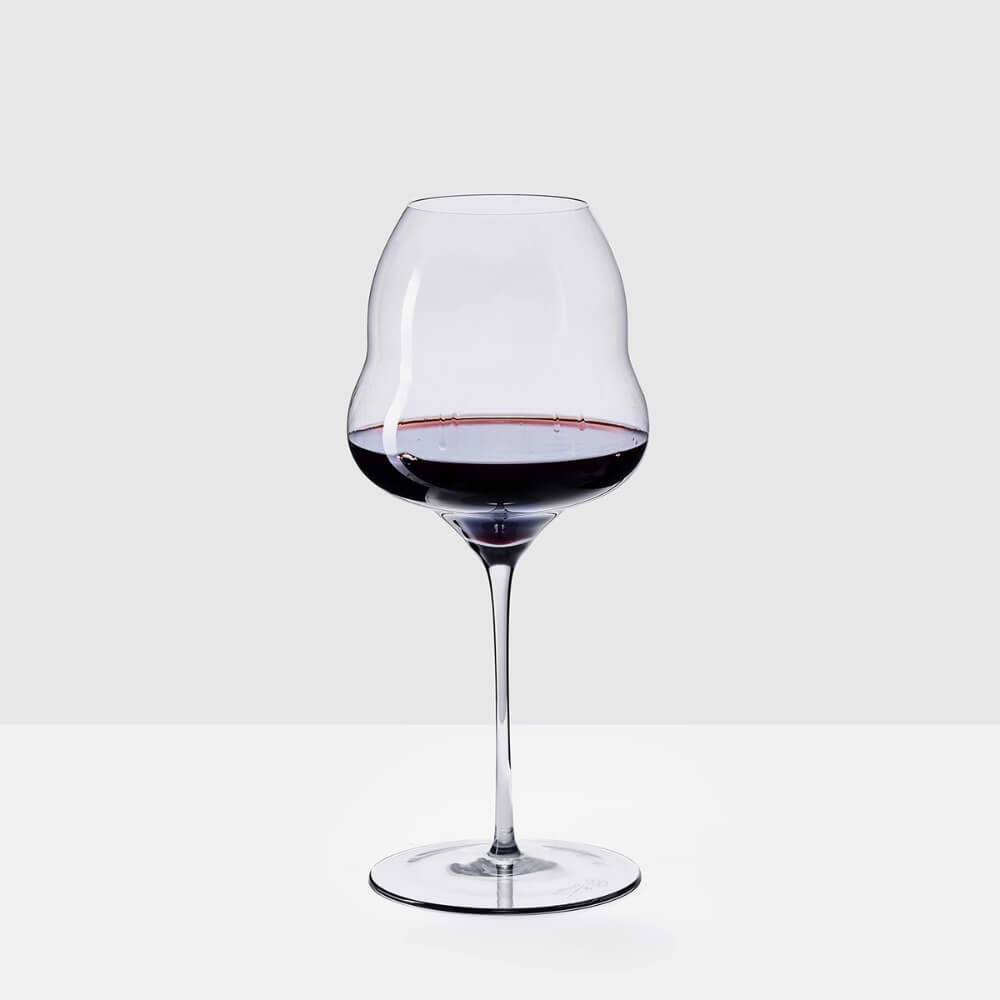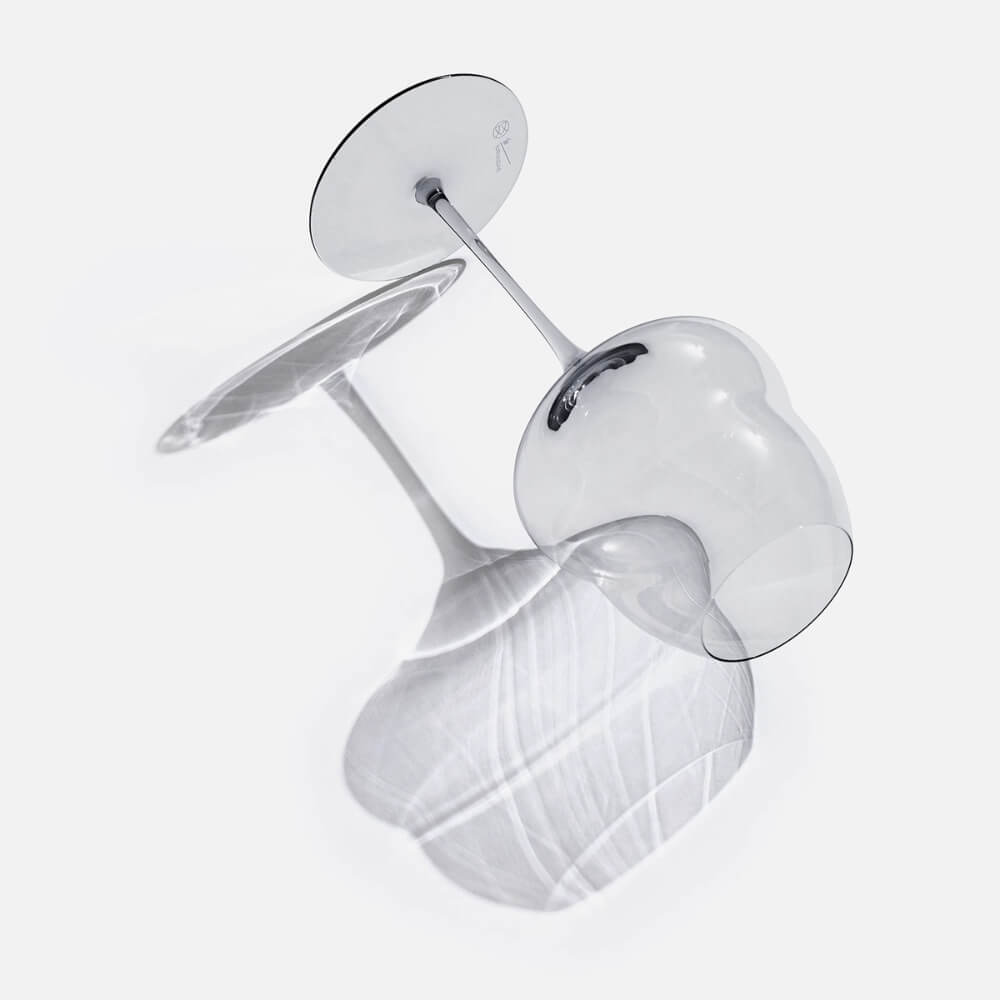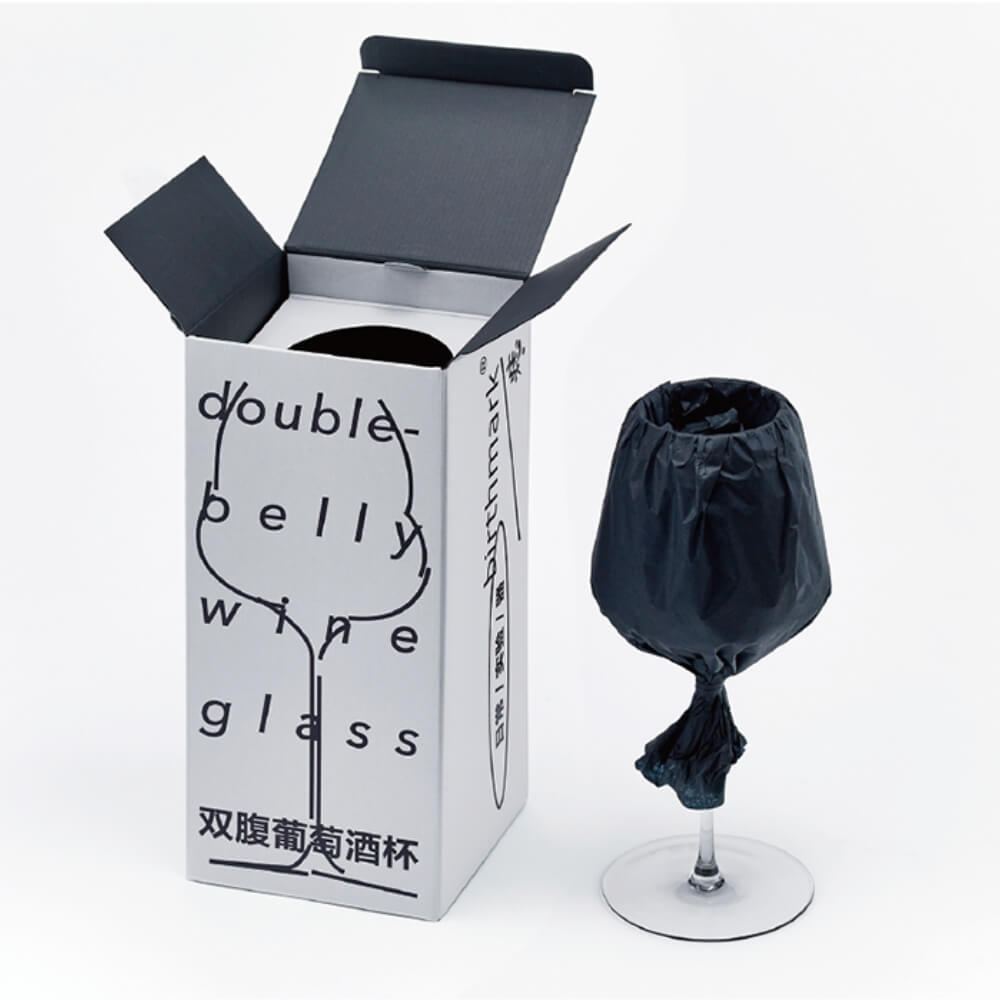 - Size: H: 243mm, D: 108mm
- Capacity: 680ml
- Material: Lead-free high-quality borosilicate glass
- Origin: Jingdezhen, China
- Instructions for Care: Do not use an abrasive sponge as it may scratch or permanently damage the product. Do not use in a microwave or an oven.
𝗦𝗵𝗶𝗽𝘀 𝗙𝗿𝗼𝗺 𝗖𝗵𝗶𝗻𝗮: This item is shipped from China. Shipment usually takes 𝟯-𝟲 𝘄𝗲𝗲𝗸𝘀 from the date of confirmation. You will be notified by email once your order has been dispatched. More Information.
Founded in 2007, Birthmark 痣 is a Chinese tableware brand that utilised traditional Chinese materials and craftsmanship to bring modern design to the home.
Editor's Note
This hand-blown crystal glass showcases a unique double belly design, marrying elegance with functionality. Savor your favorite wines in style as the delicate curves enhance the aromas and elevate your drinking experience. A true work of art for the wine connoisseur.