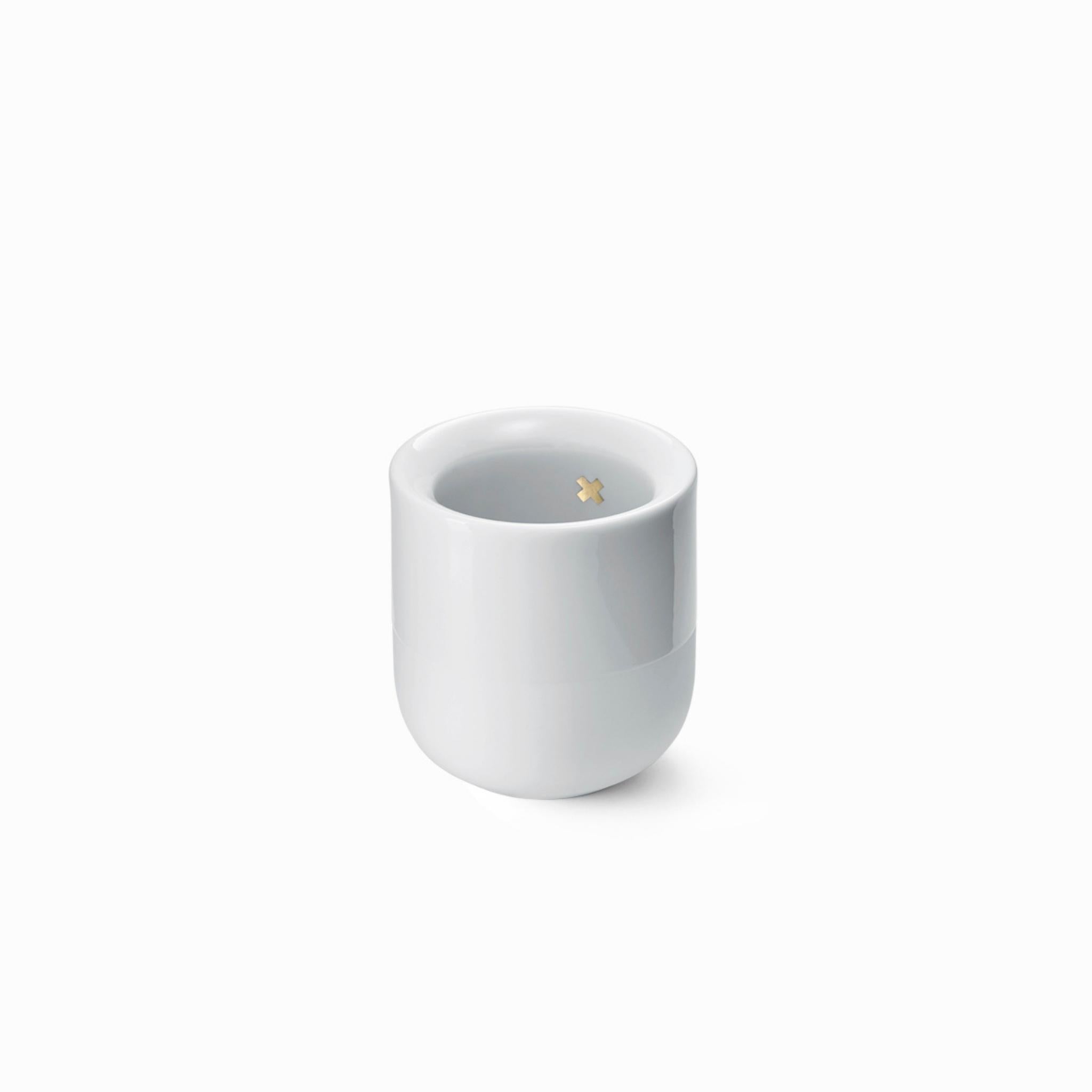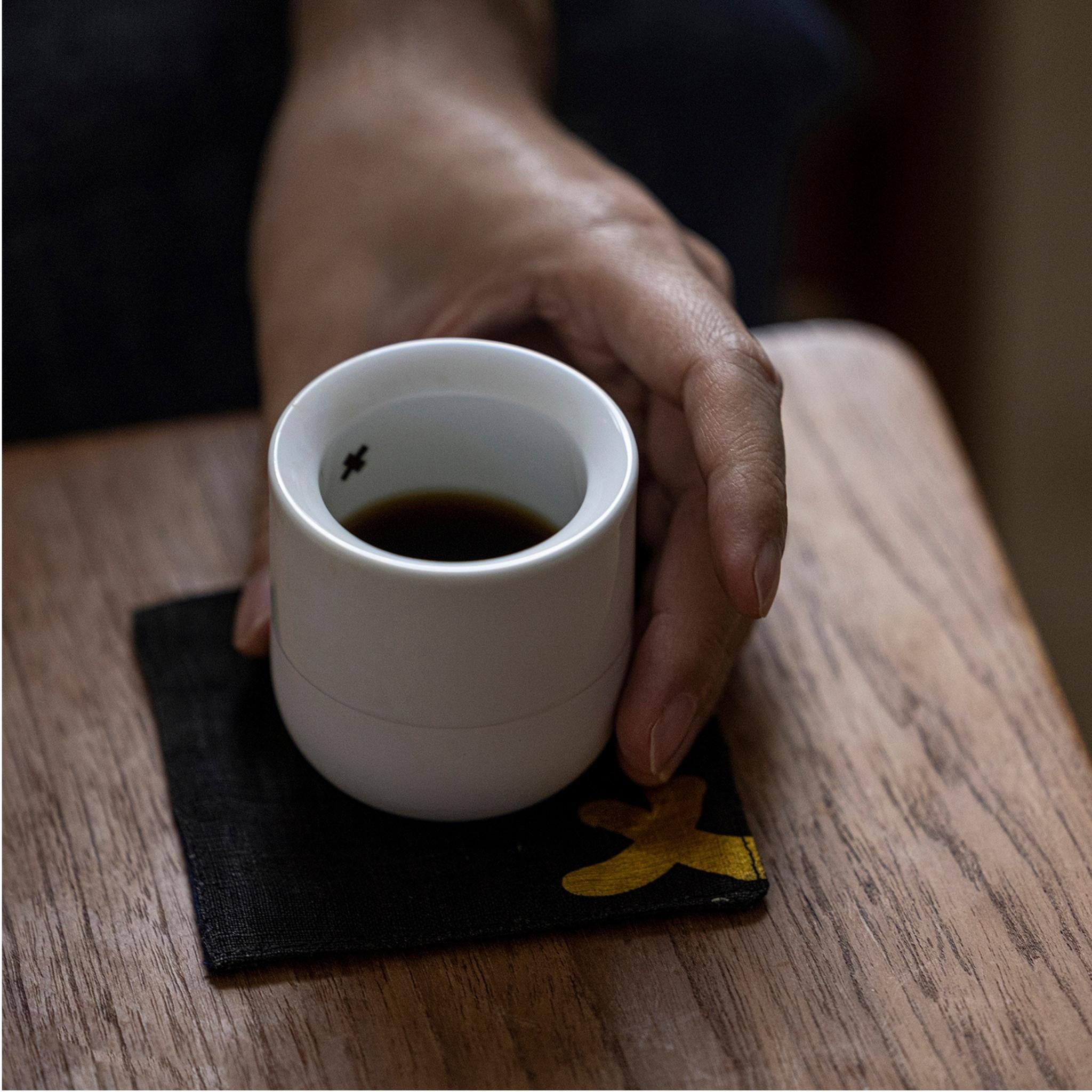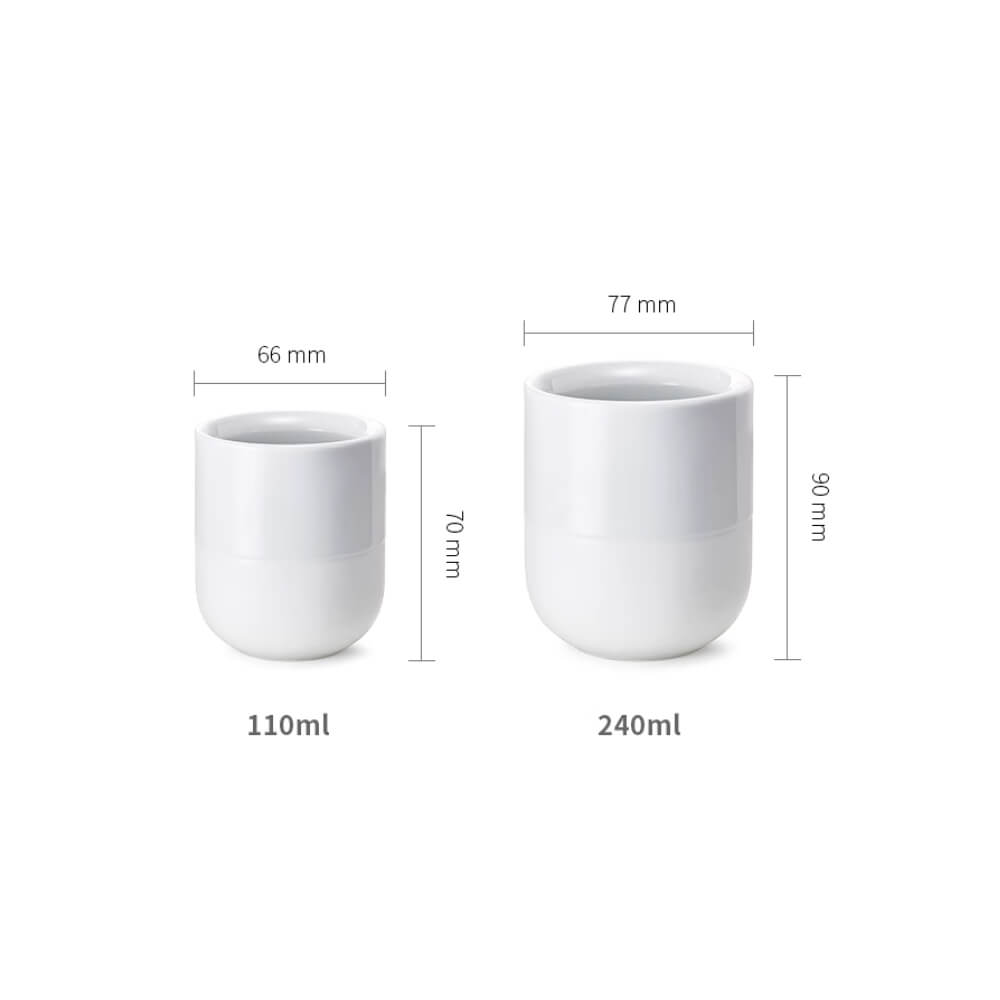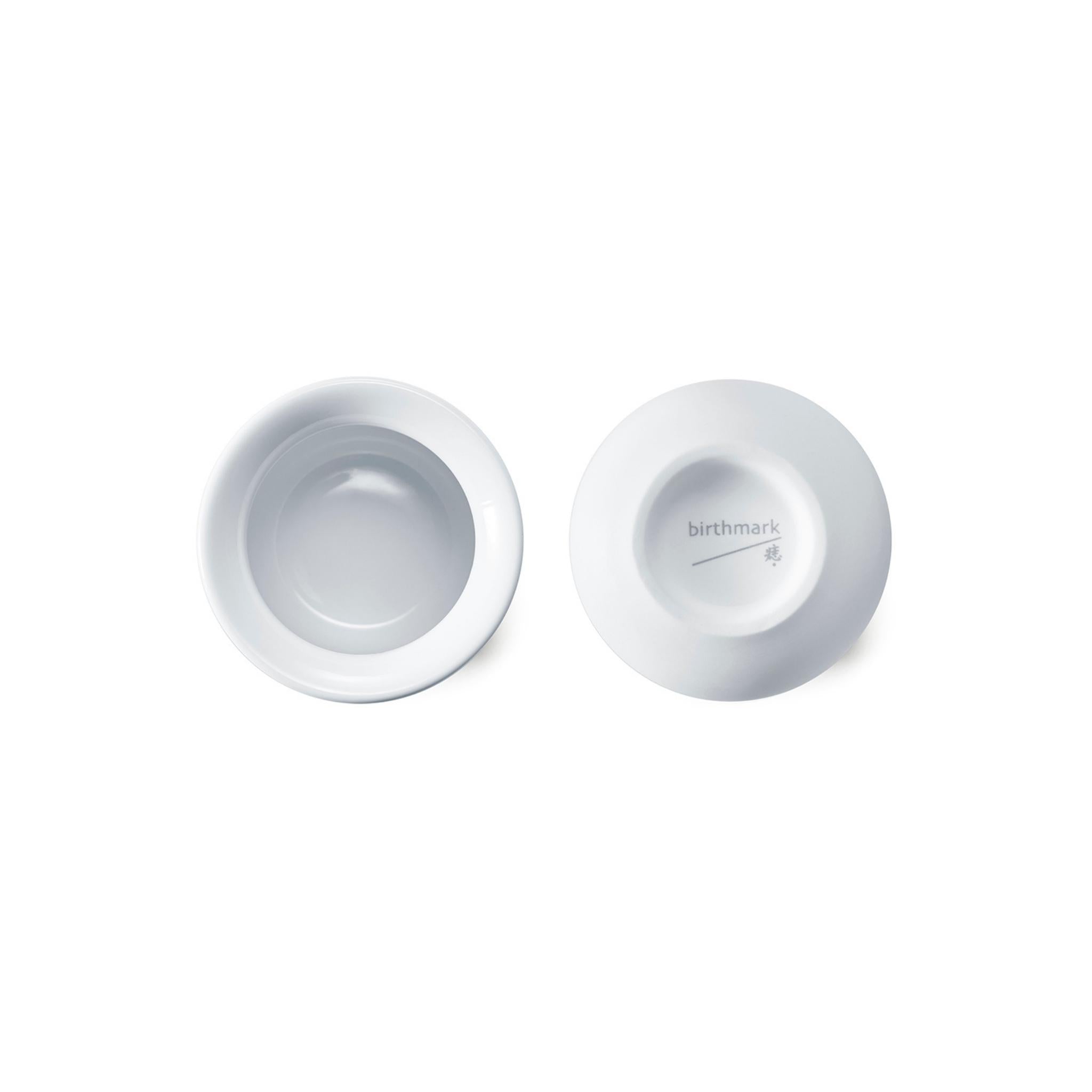 Full-lip Ceramic Coffee Cup
- S Size: H: 70mm, D: 66mm
- S Capacity: 110ml
- L Size: H: 92mm, D: 77mm
- L Capacity: 220ml
- Material: Porcelain
- Origin: Jingdezhen, China
- Instructions for Care: Dishwasher and Microwave Safe.
𝗦𝗵𝗶𝗽𝘀 𝗳𝗿𝗼𝗺 𝗦𝗶𝗻𝗴𝗮𝗽𝗼𝗿𝗲: This item is shipped from Singapore. It may take between 𝟮-𝟯 𝘄𝗼𝗿𝗸𝗶𝗻𝗴 𝗱𝗮𝘆𝘀 for us to prepare your order for shipping. You will be notified by email once your order has been dispatched.
Founded in 2007, Birthmark 痣 is a Chinese tableware brand that utilised traditional Chinese materials and craftsmanship to bring modern design to the home.
Editor's Note
Birthmark's Full-lip Ceramic Coffee cup is made of pure white porcelain, and the inside has been coated with a shiny gold "birthmark" that creates a beautiful contrast with the white surface.