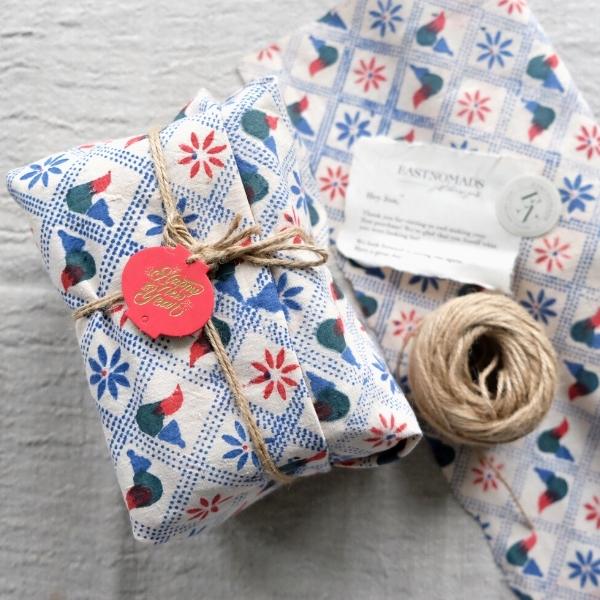 Buying gifts for friends and family? We offer gift wrapping and personalised gift message add-ons.
Editor's Note
Fun fact: 𝗗𝗼𝗻𝗴𝗯𝗮 𝗽𝗮𝗽𝗲𝗿 is traditionally used by the Naxi ethnic group for recording Dongba scriptures and drawings.

𝗛𝗼𝗺𝗲𝘀𝗽𝘂𝗻 𝗖𝗵𝗼𝗻𝗴𝗺𝗶𝗻𝗴 𝗳𝗮𝗯𝗿𝗶𝗰 has been around for more than 600 years and it can take anywhere from 1 to 7 months to weave one piece of cloth.