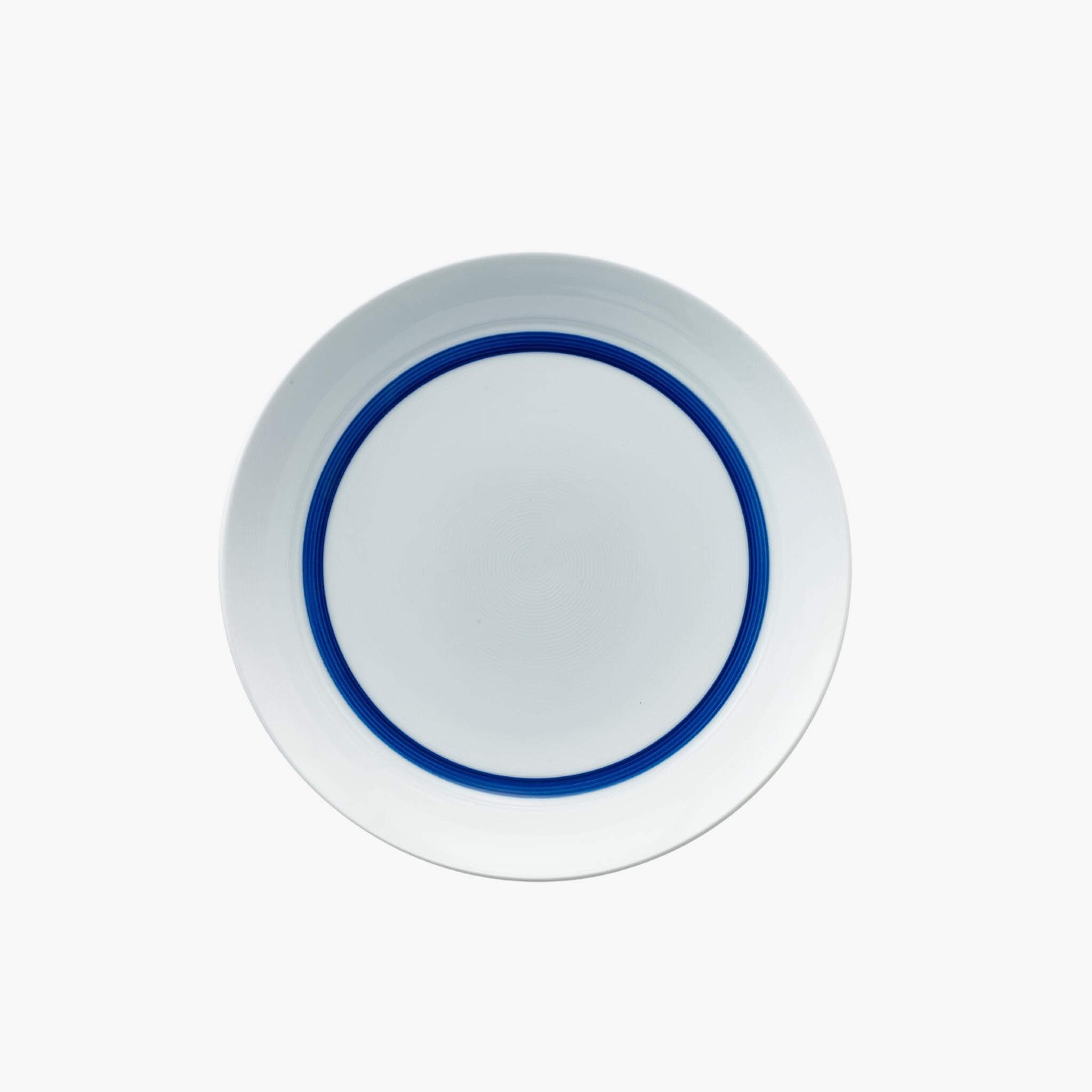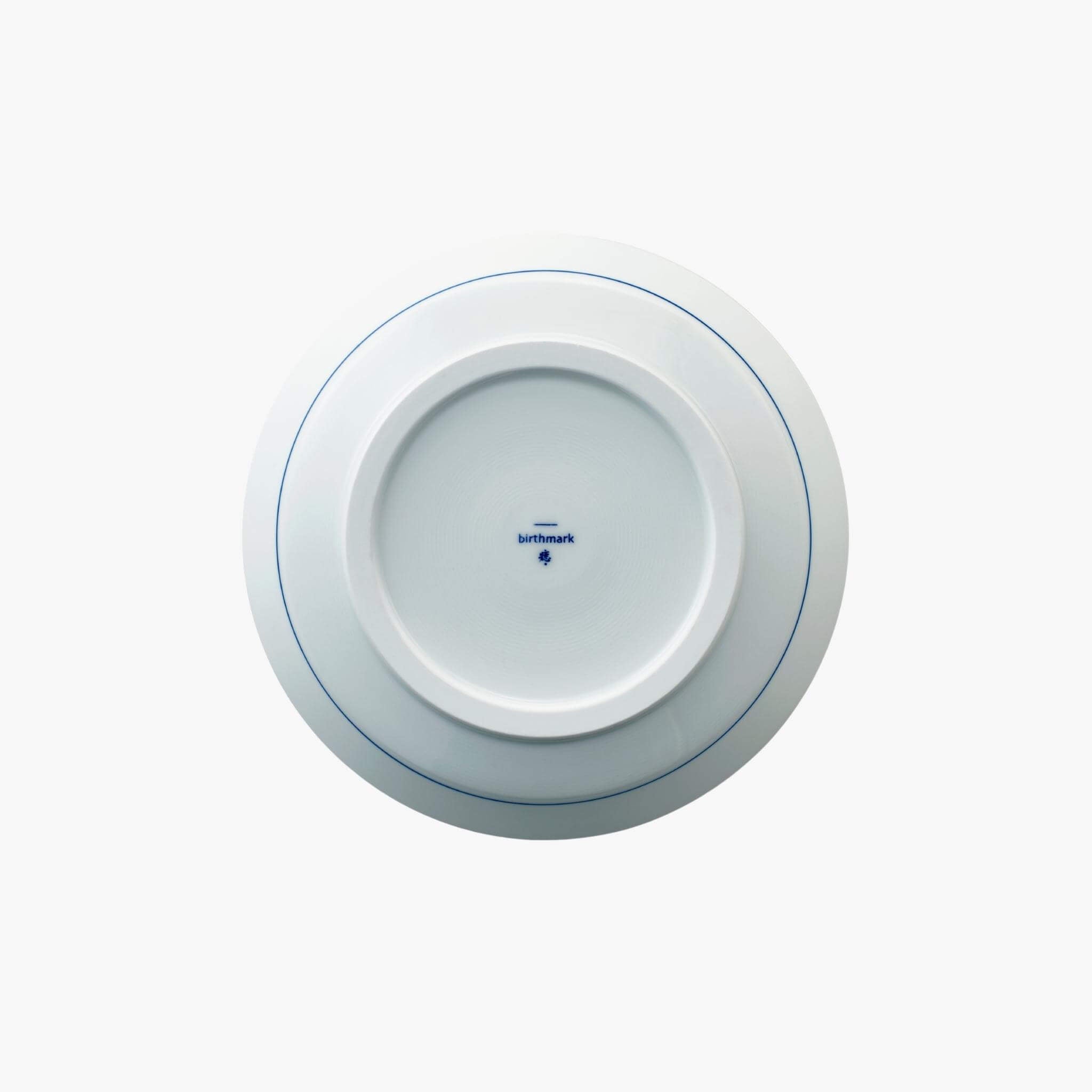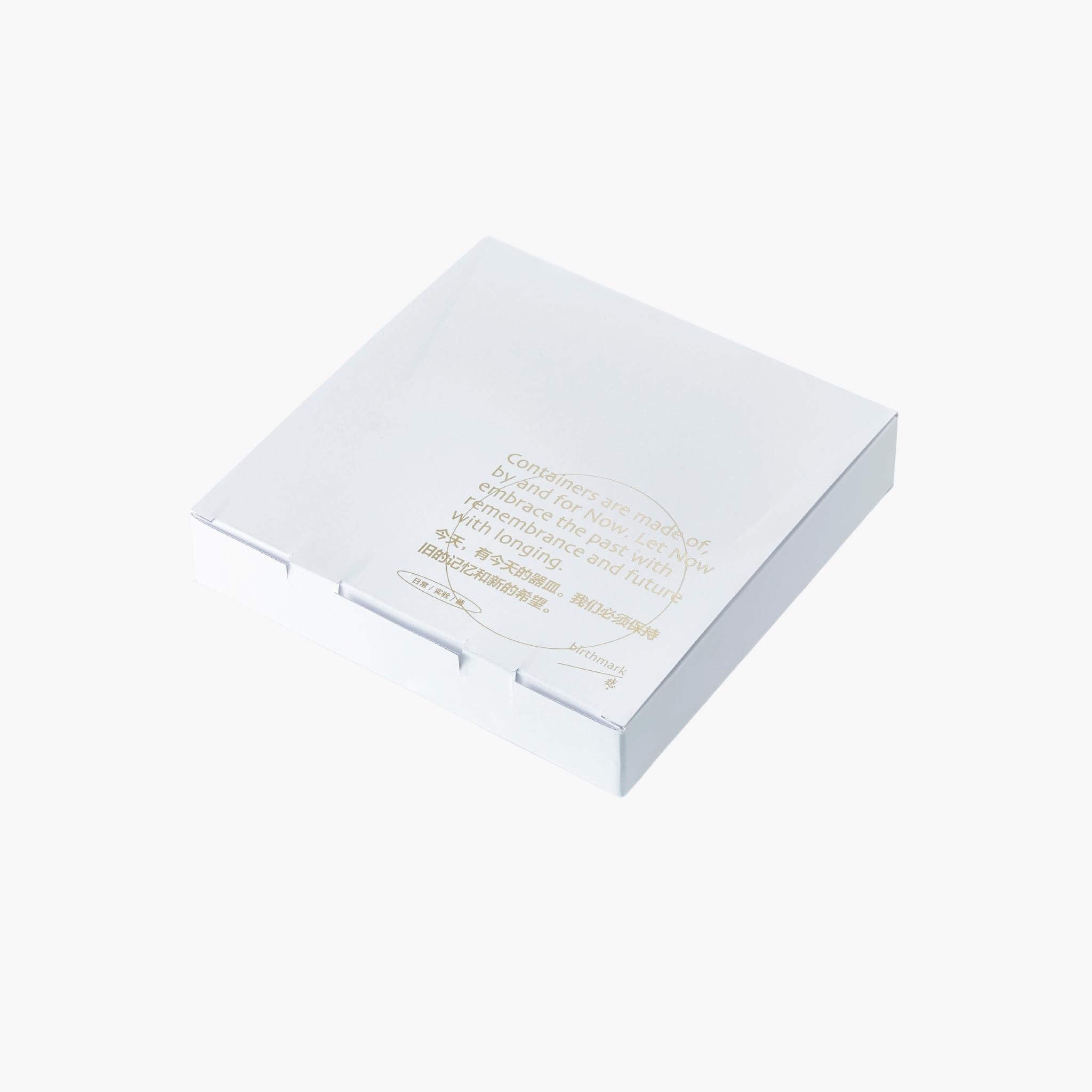 - Size: H: 39mm, D: 210mm
- Material: Porcelain
- Origin: Jingdezhen, China
- Instructions for Care: Dishwasher and Microwave Safe.
𝗦𝗵𝗶𝗽𝘀 𝗙𝗿𝗼𝗺 𝗖𝗵𝗶𝗻𝗮: This item is shipped from China. Shipment usually takes 𝟯-𝟲 𝘄𝗲𝗲𝗸𝘀 from the date of confirmation. You will be notified by email once your order has been dispatched. More Information.
Founded in 2007, Birthmark 痣 is a Chinese tableware brand that utilised traditional Chinese materials and craftsmanship to bring modern design to the home.
Editor's Note
Make even your weeknight meals feel special with the Blue Bien Plates.

Every Blue Bien Plate comes with a tilted rim and a subtle concave base. The Blue Bien Plate is amazing for piling up dumplings, fried noodles, salad, or one-pan pasta.