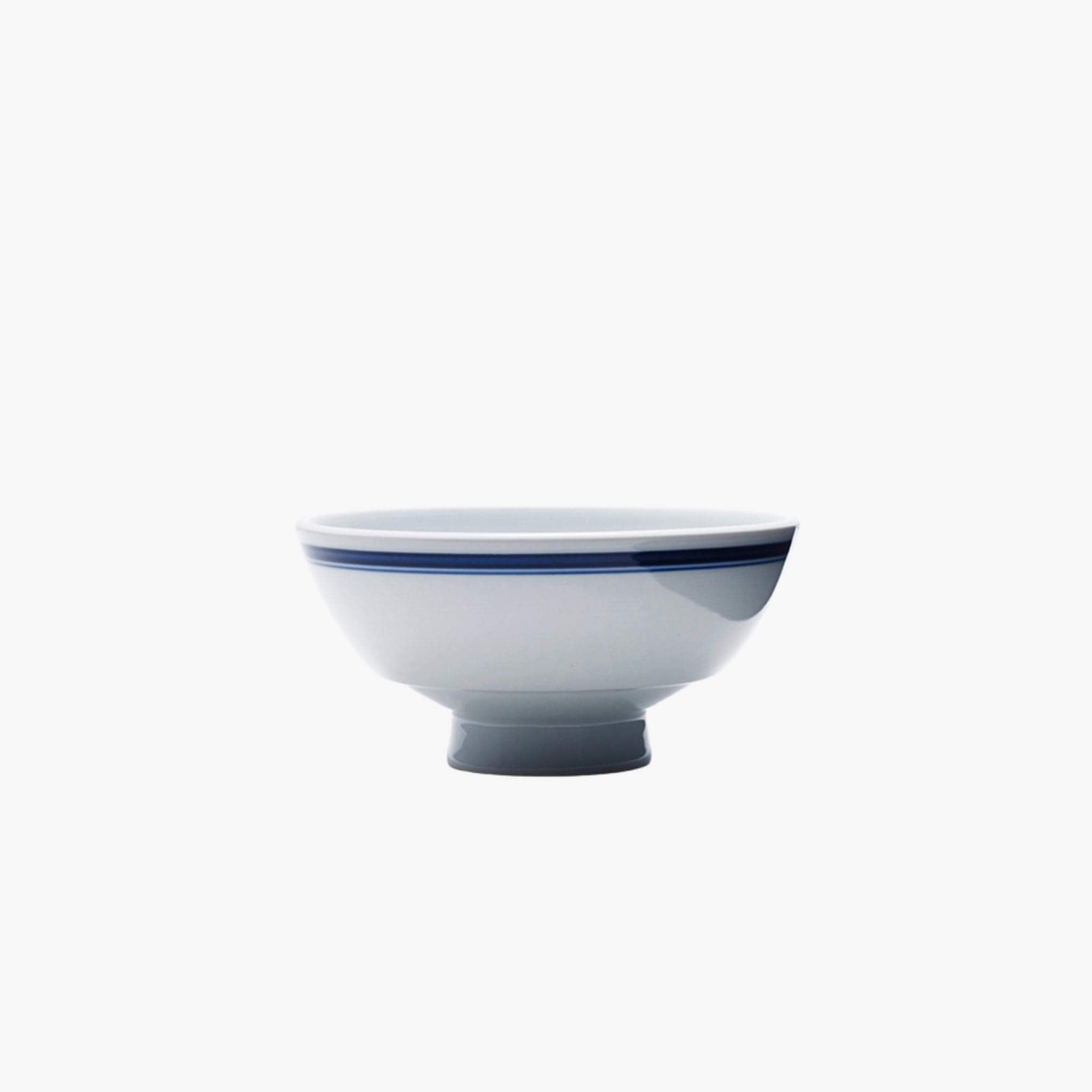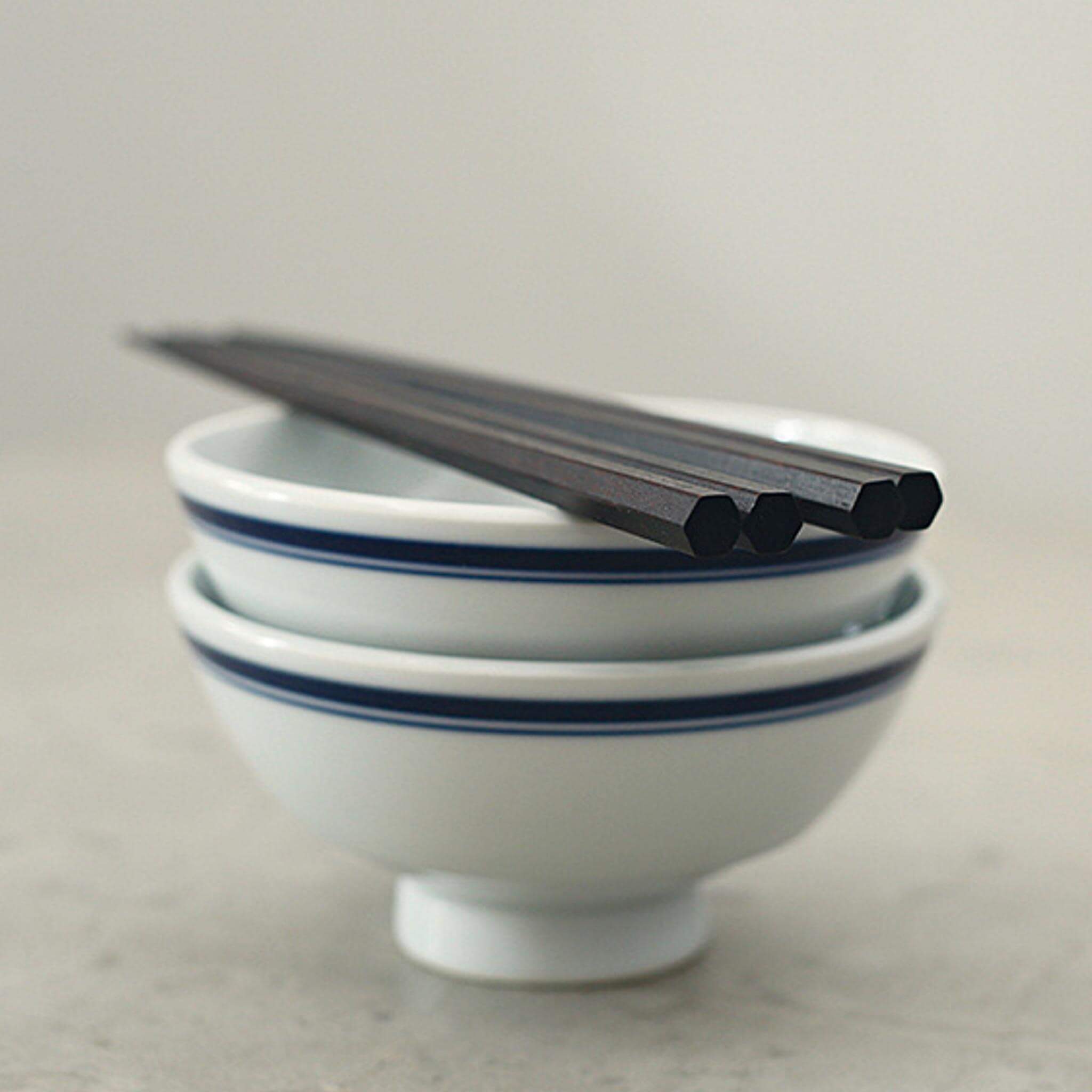 Blue Bien Ceramic Rice Bowl Set
- Comes in a set of two. 
- Dimension: H: 59mm, D: 118mm 
- Material: Porcelain
- Origin: Handcrafted in Jingdezhen, China
- Instructions for Care: Dishwasher and Microwave Safe.
𝗦𝗵𝗶𝗽𝘀 𝗳𝗿𝗼𝗺 𝗦𝗶𝗻𝗴𝗮𝗽𝗼𝗿𝗲: This item is shipped from Singapore. It may take between 𝟮-𝟯 𝘄𝗼𝗿𝗸𝗶𝗻𝗴 𝗱𝗮𝘆𝘀 for us to prepare your order for shipping. You will be notified by email once your order has been dispatched.
Founded in 2007, 痣 Birthmark is a Chinese tableware brand that utilised traditional Chinese materials and craftmanship to bring modern design to the home.
Editor's Note
The Blue Bien Rice Bowl is designed slightly wider than your typical rice bowls for better grip.

Used for serving rice, congee, dipping sauces, soup, or even breakfast oats. Hand-thrown and finished with a white glaze and a blue accent.