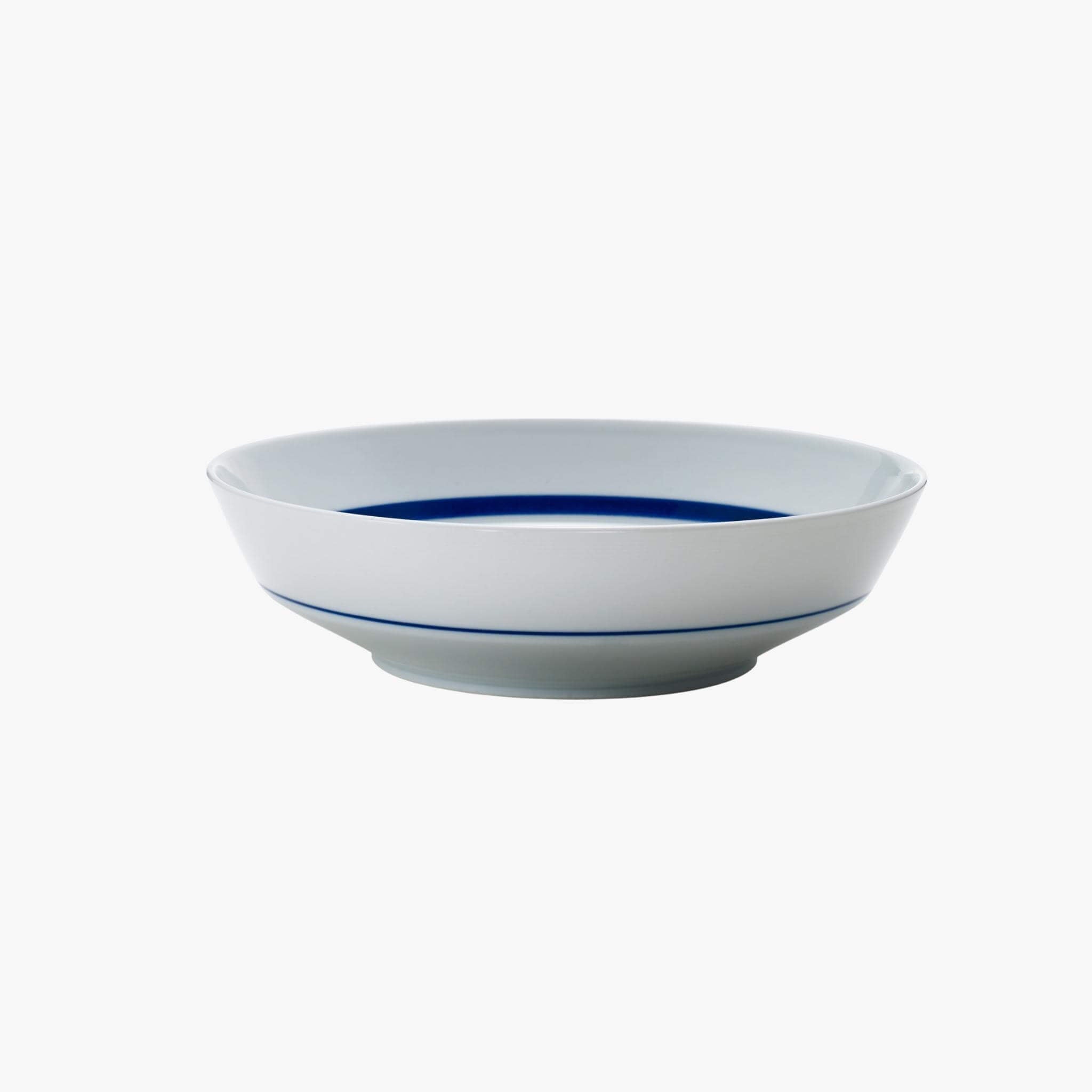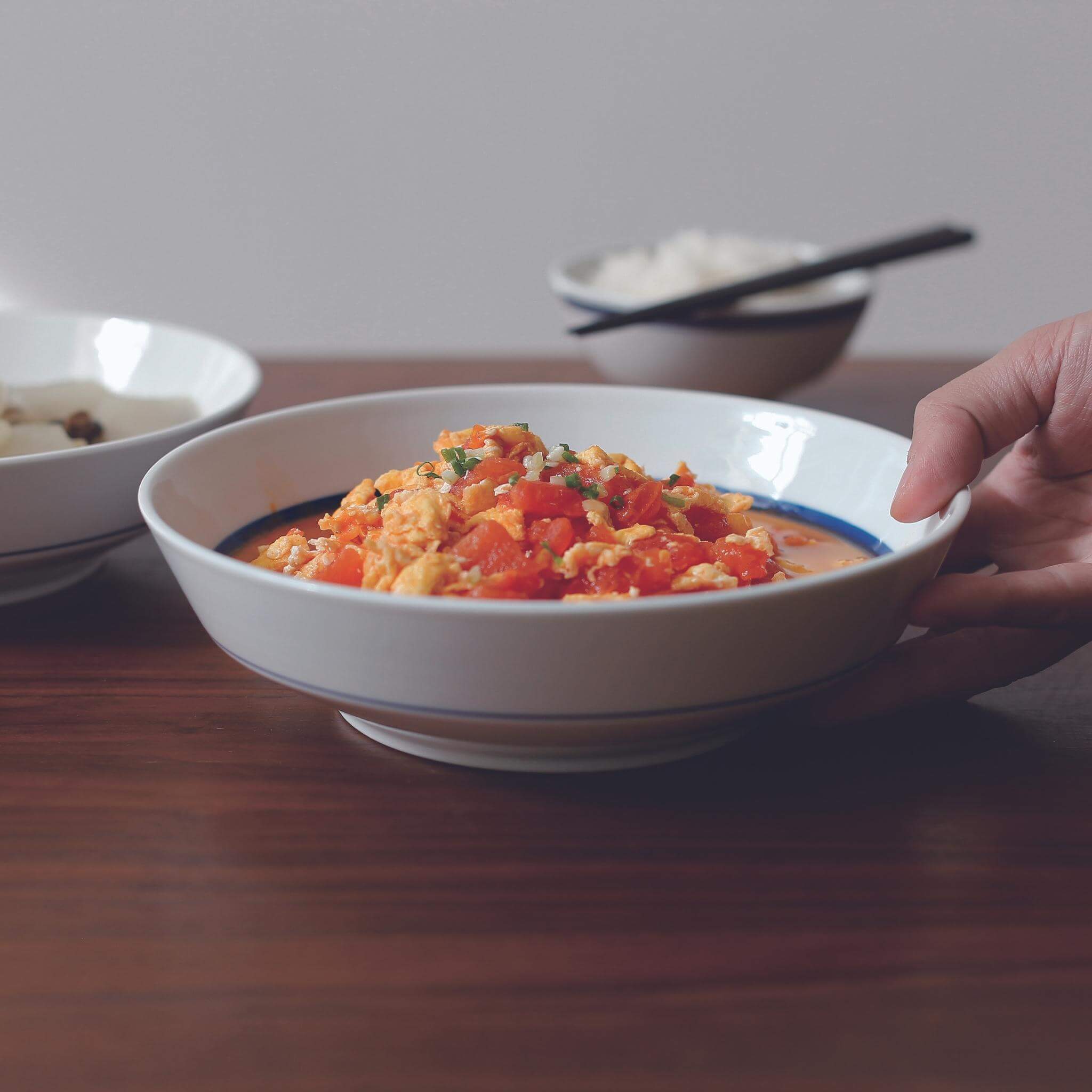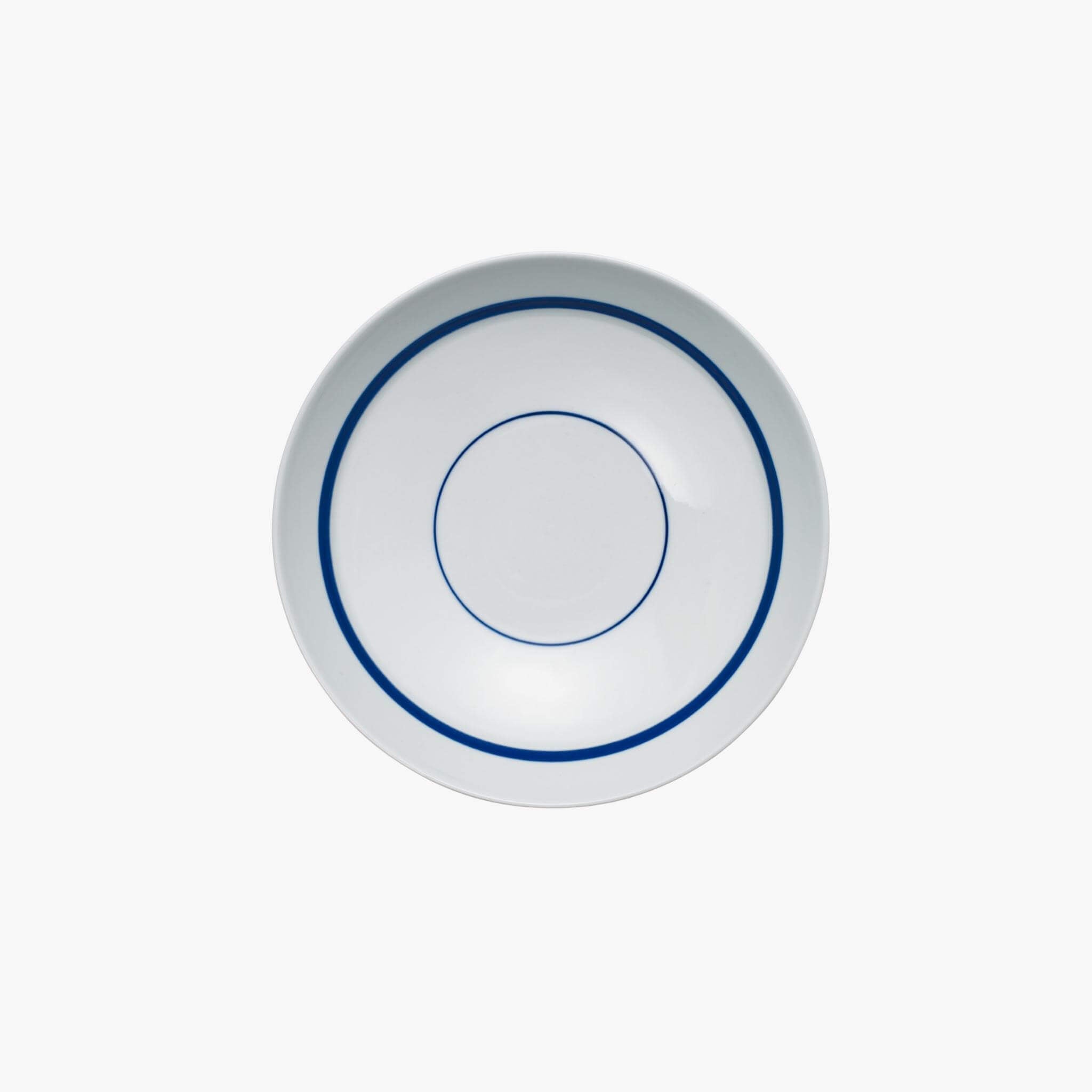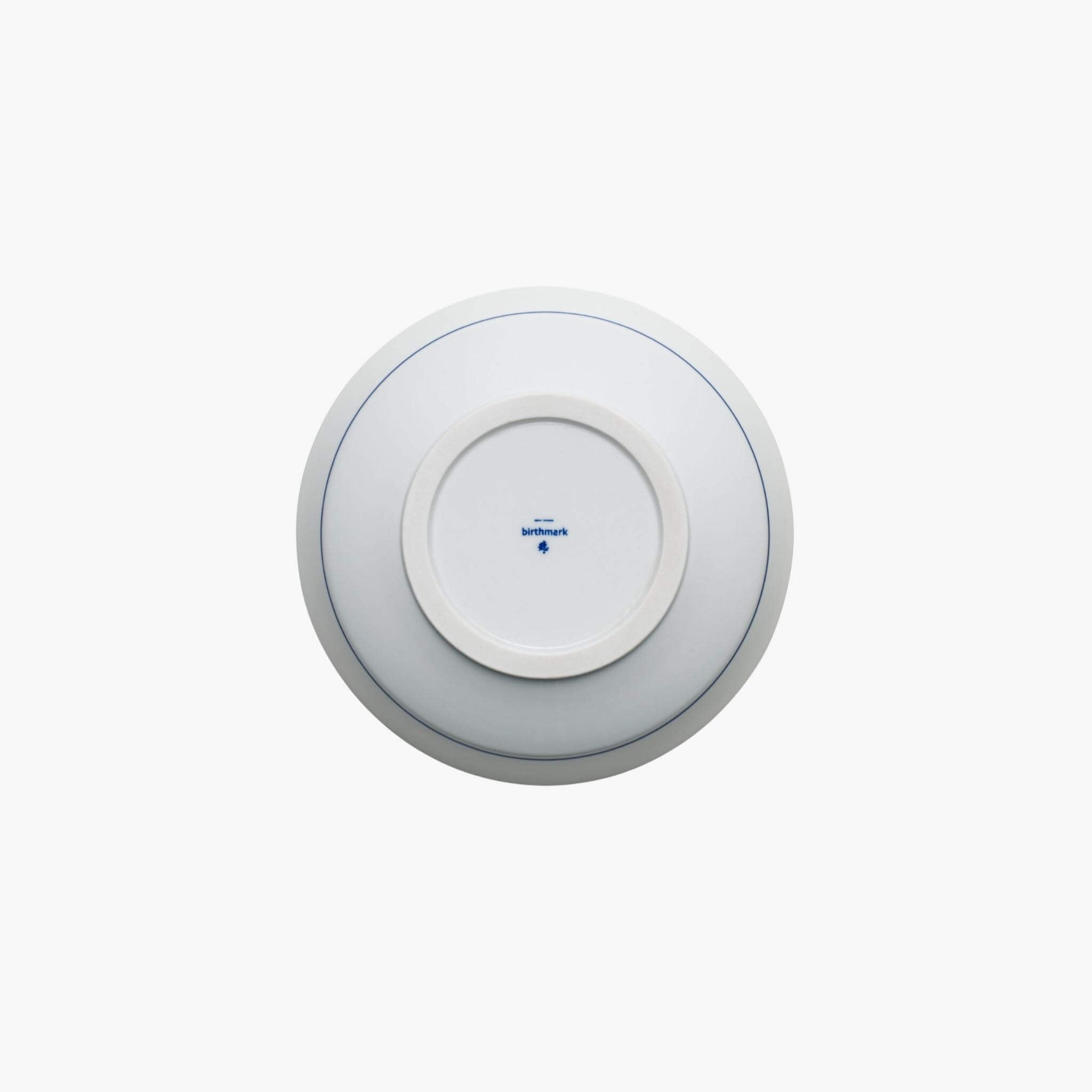 Blue Bien Ogee Ceramic Serving Plate
- Size: H: 60mm, D: 220mm
- Material: Porcelain
- Origin: Handcrafted in Jingdezhen, China
- Instructions for Care: Dishwasher and Microwave Safe.
𝗦𝗵𝗶𝗽𝘀 𝗙𝗿𝗼𝗺 𝗖𝗵𝗶𝗻𝗮: This item is shipped from China. Shipment usually takes 𝟯-𝟲 𝘄𝗲𝗲𝗸𝘀 from the date of confirmation. You will be notified by email once your order has been dispatched. More Information.
Founded in 2007, Birthmark 痣 is a Chinese tableware brand that utilised traditional Chinese materials and craftsmanship to bring modern design to the home.
Editor's Note
The Blue Bien Ogee Serving Plate is a tad larger than our Blue Bien Plate. Its high rim and flat base make it a great vessel for saucy stir-fry dishes. Suitable for family-style dining.