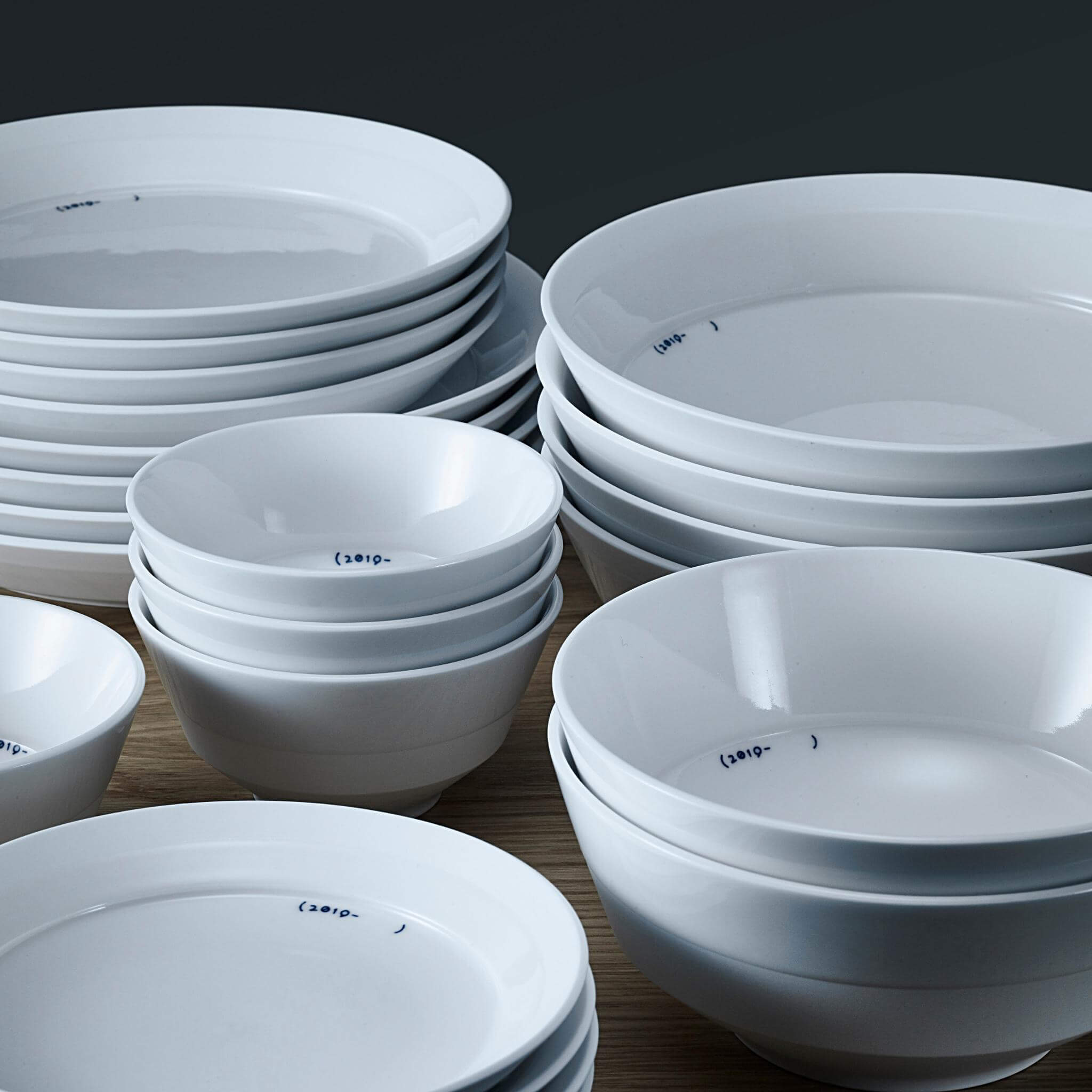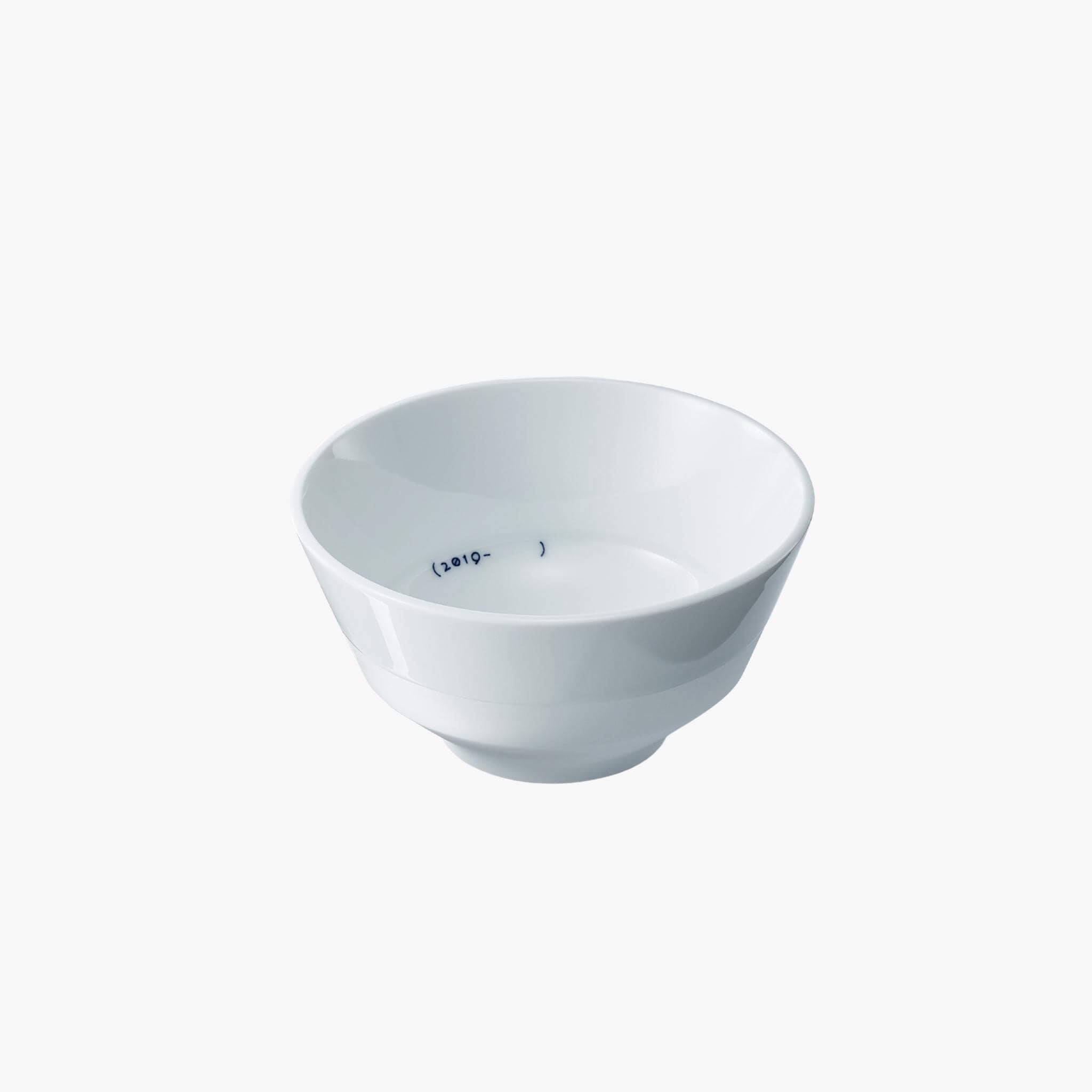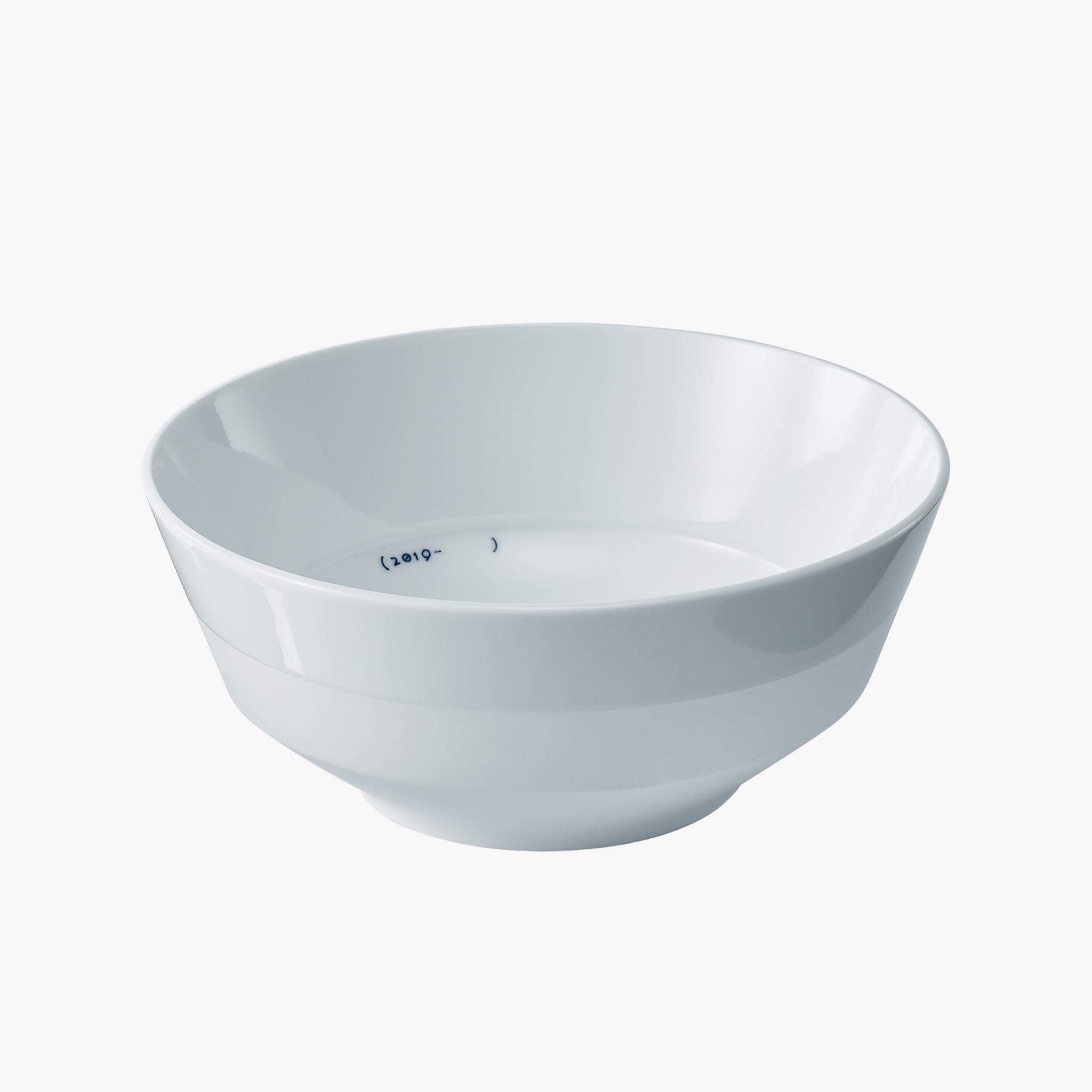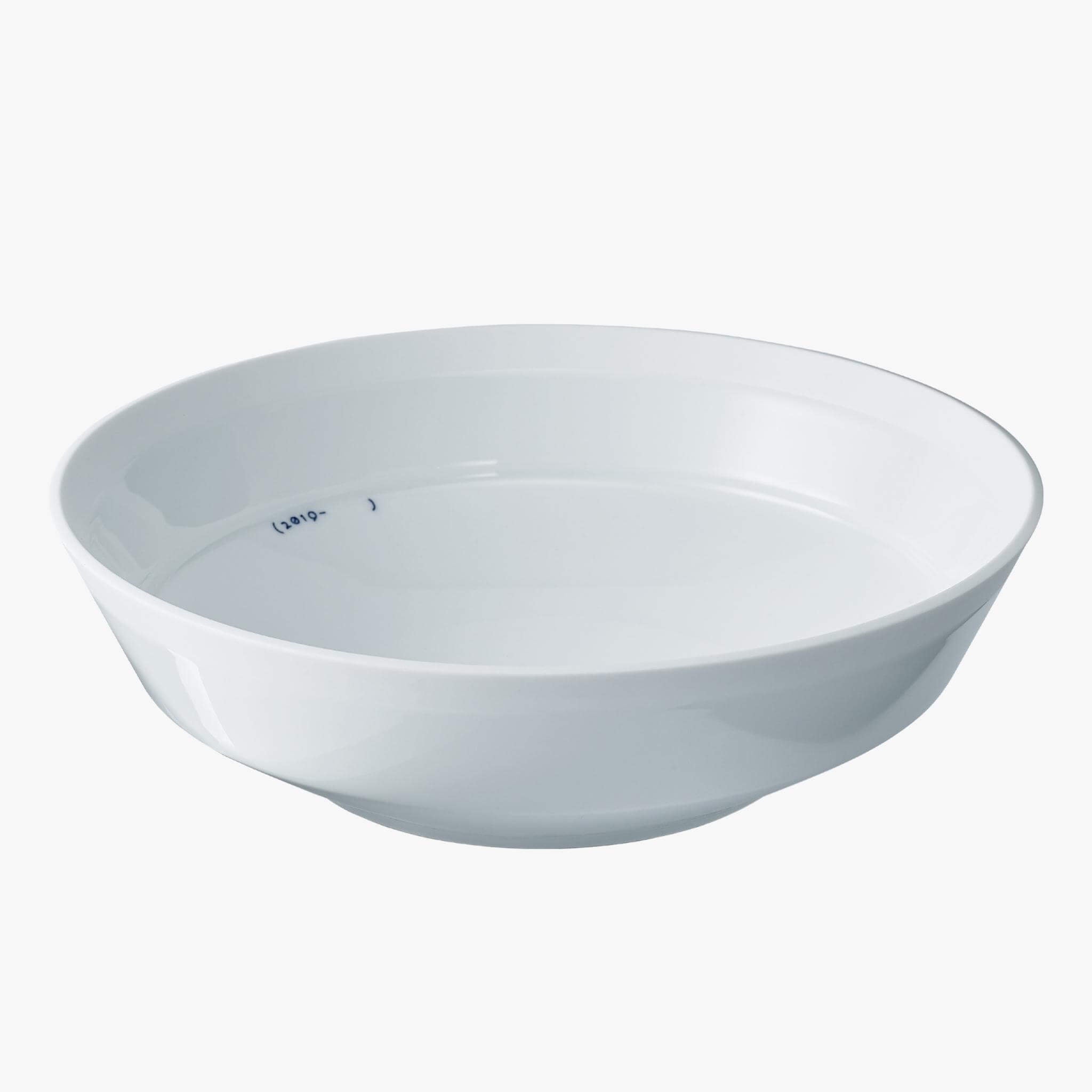 Ogee Ceramic Bowl (S/M/L)
- Ogee Bowl S: (H: 60 ±0.5mm,D: 116±0.5mm)
- Ogee Bowl M: (H: 73mm±0.5,D: 170±0.5mm)
- Ogee Bowl L: (H: 60±0.5mm,D: 216±0.5mm)
- Material: Porcelain
- Origin: Handcrafted in Jingdezhen, China
- Instructions for Care: Dishwasher and Microwave Safe.
𝗦𝗵𝗶𝗽𝘀 𝗳𝗿𝗼𝗺 𝗦𝗶𝗻𝗴𝗮𝗽𝗼𝗿𝗲: This item is shipped from Singapore. It may take between 𝟮-𝟯 𝘄𝗼𝗿𝗸𝗶𝗻𝗴 𝗱𝗮𝘆𝘀 for us to prepare your order for shipping. You will be notified by email once your order has been dispatched.
Founded in 2007, Birthmark 痣 is a Chinese tableware brand that utilised traditional Chinese materials and craftsmanship to bring modern design to the home.
Editor's Note
With its beveled edge and unglazed rim, the Ogeee Bowls are sturdy enough for everyday use and are also elegant enough for more formal affairs. Classic, timeless, and versatile.