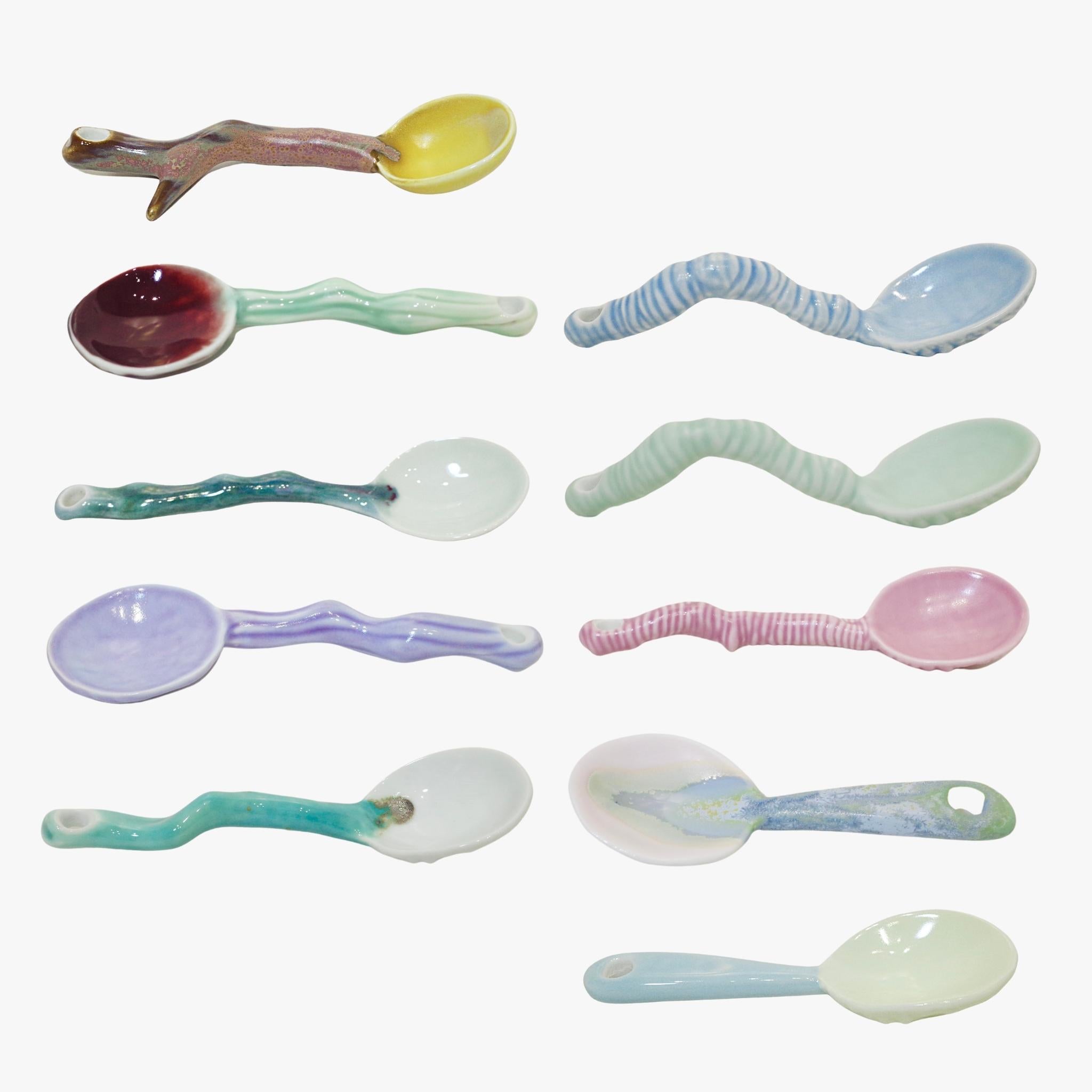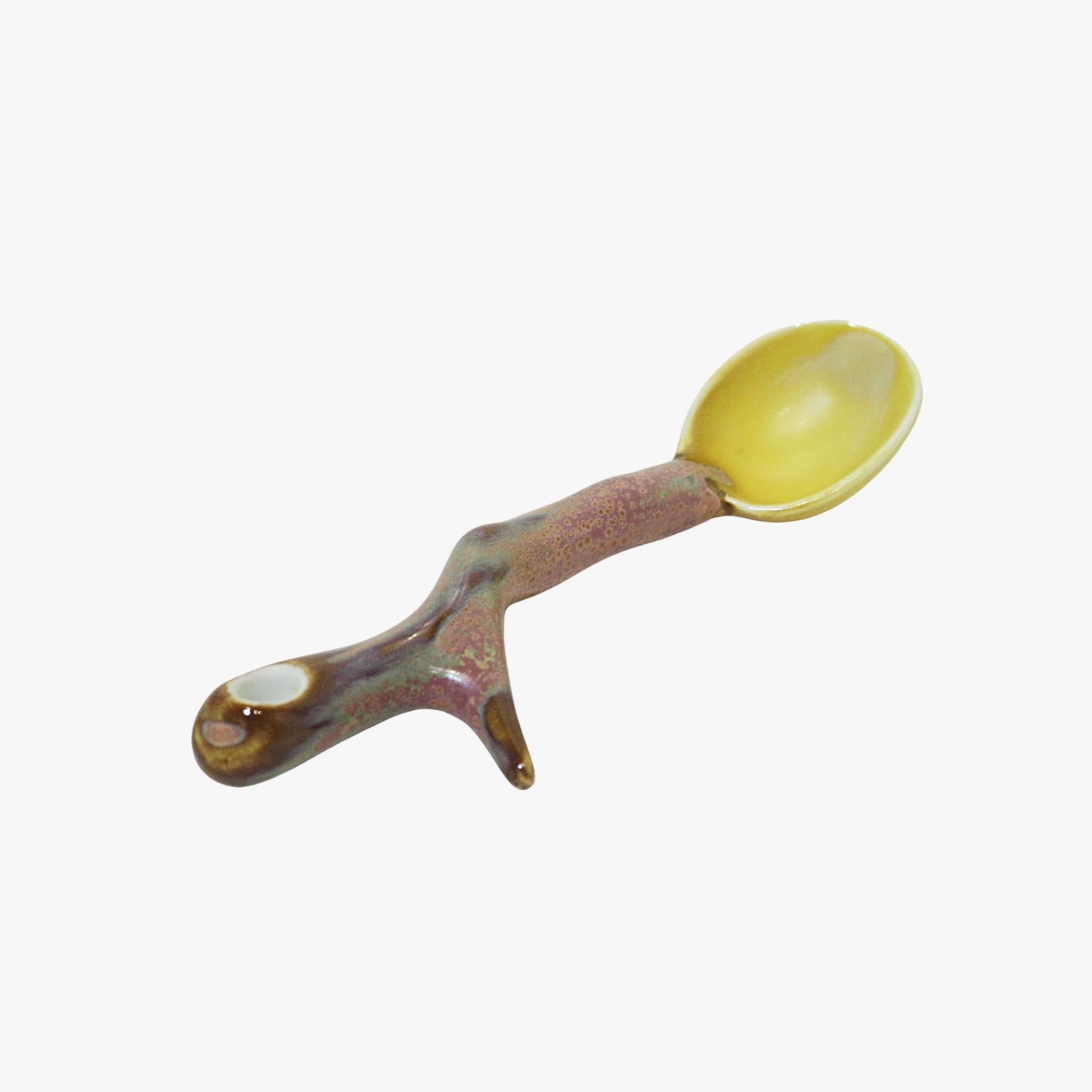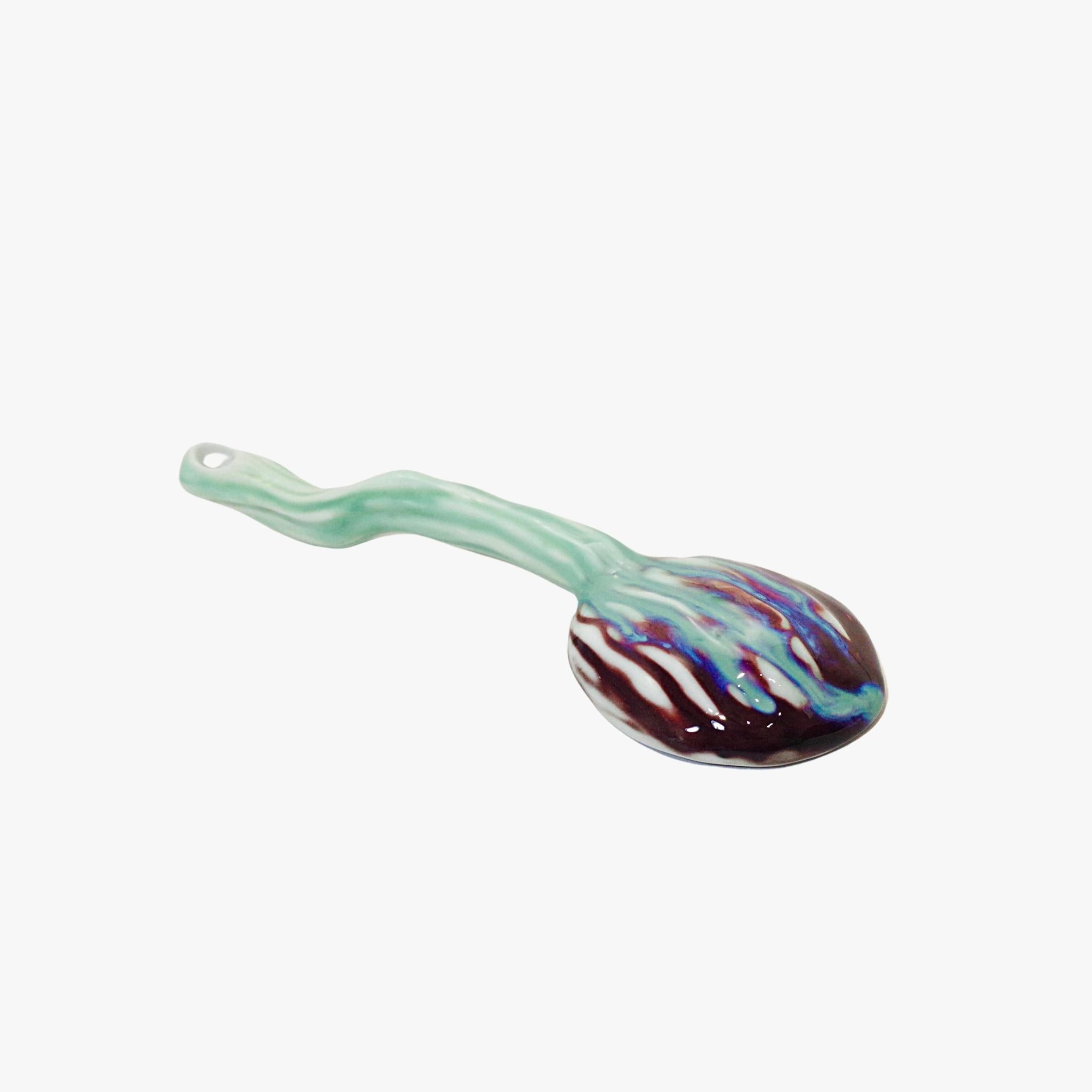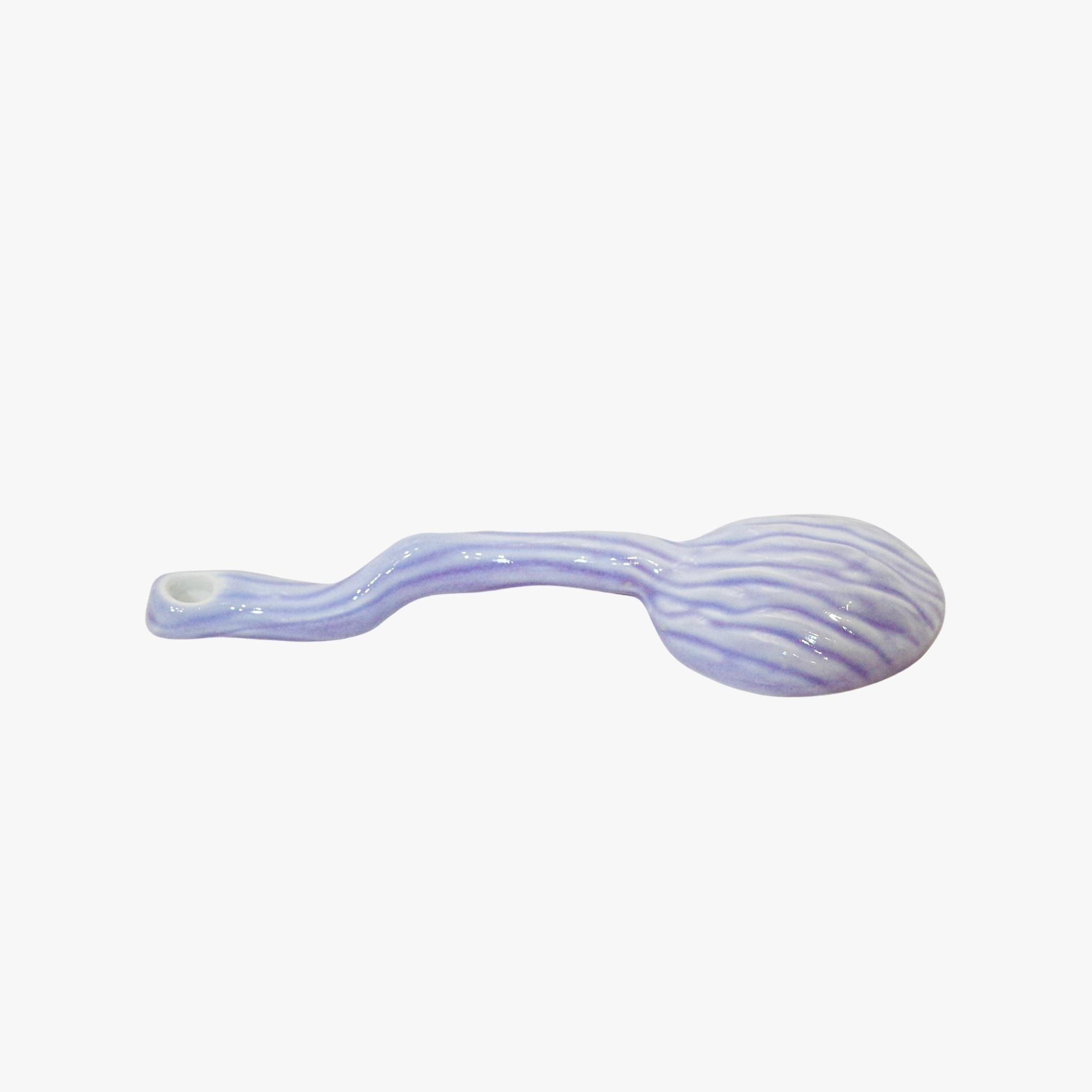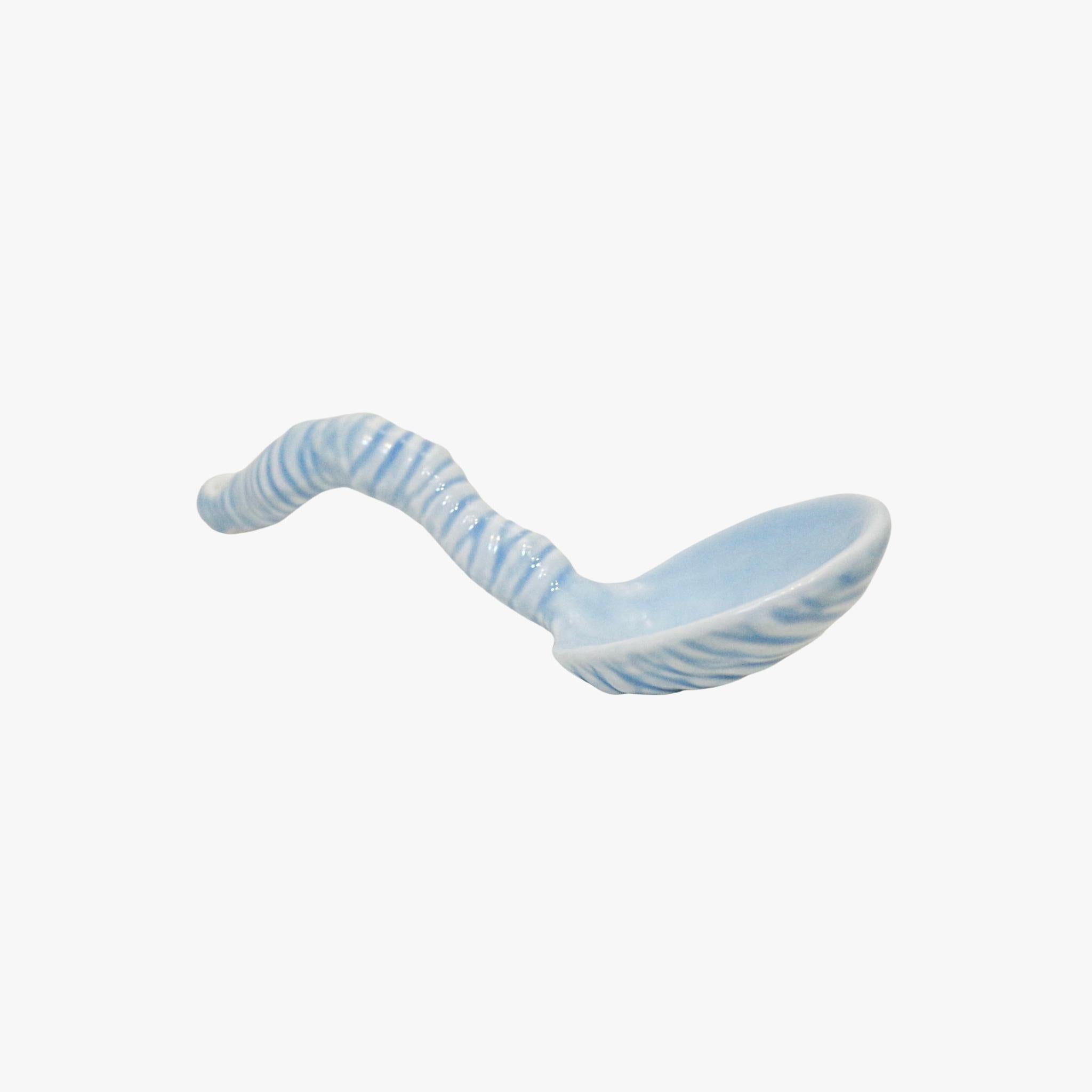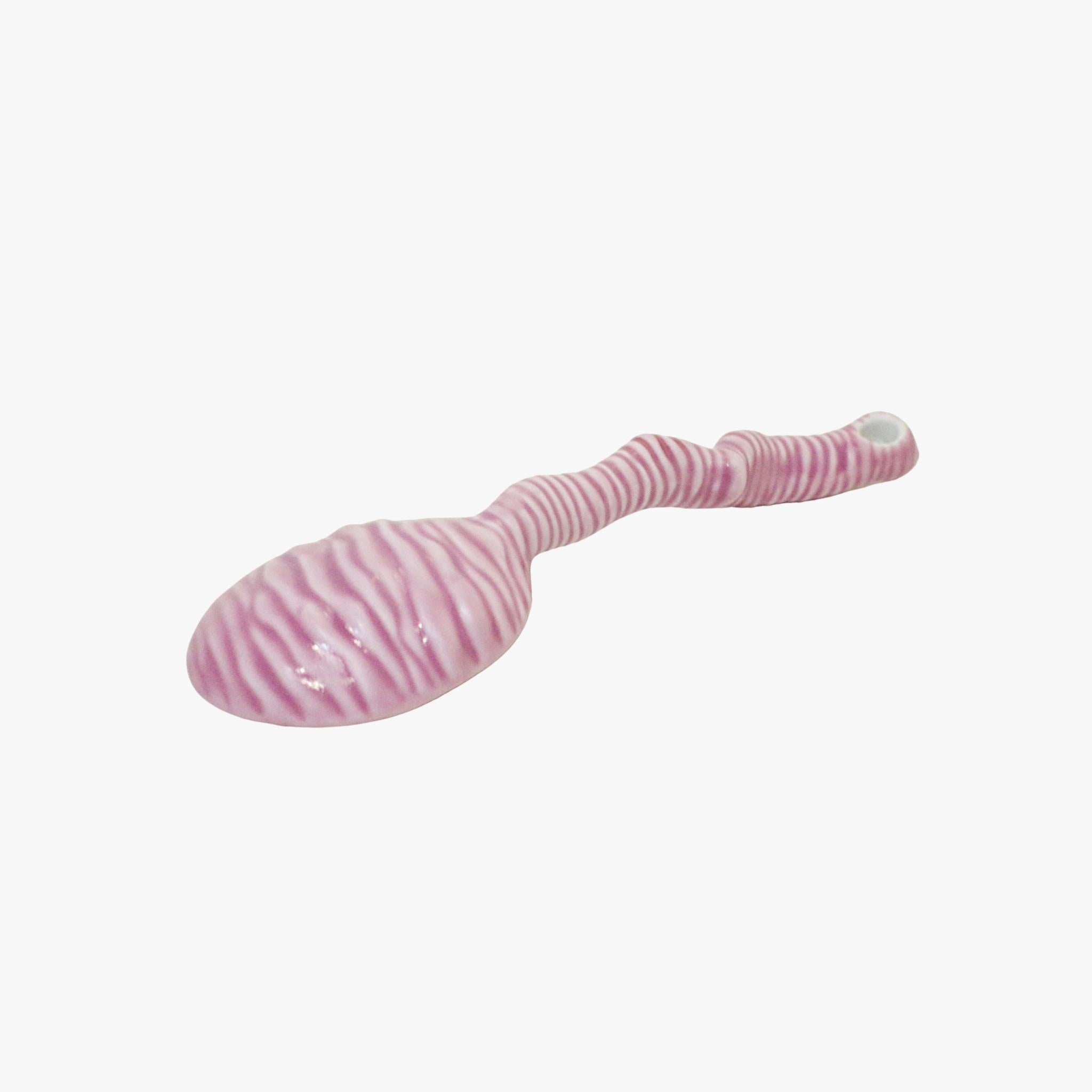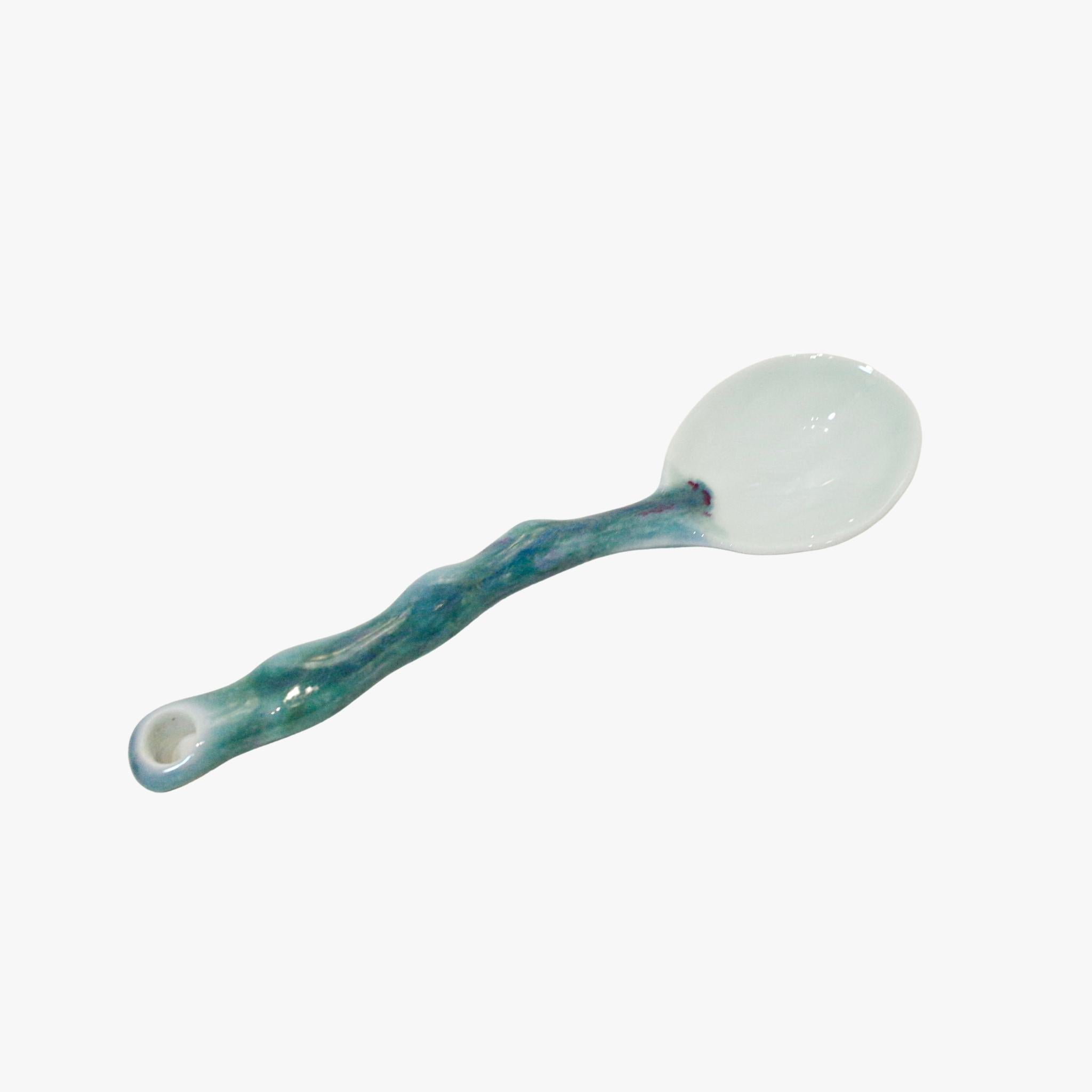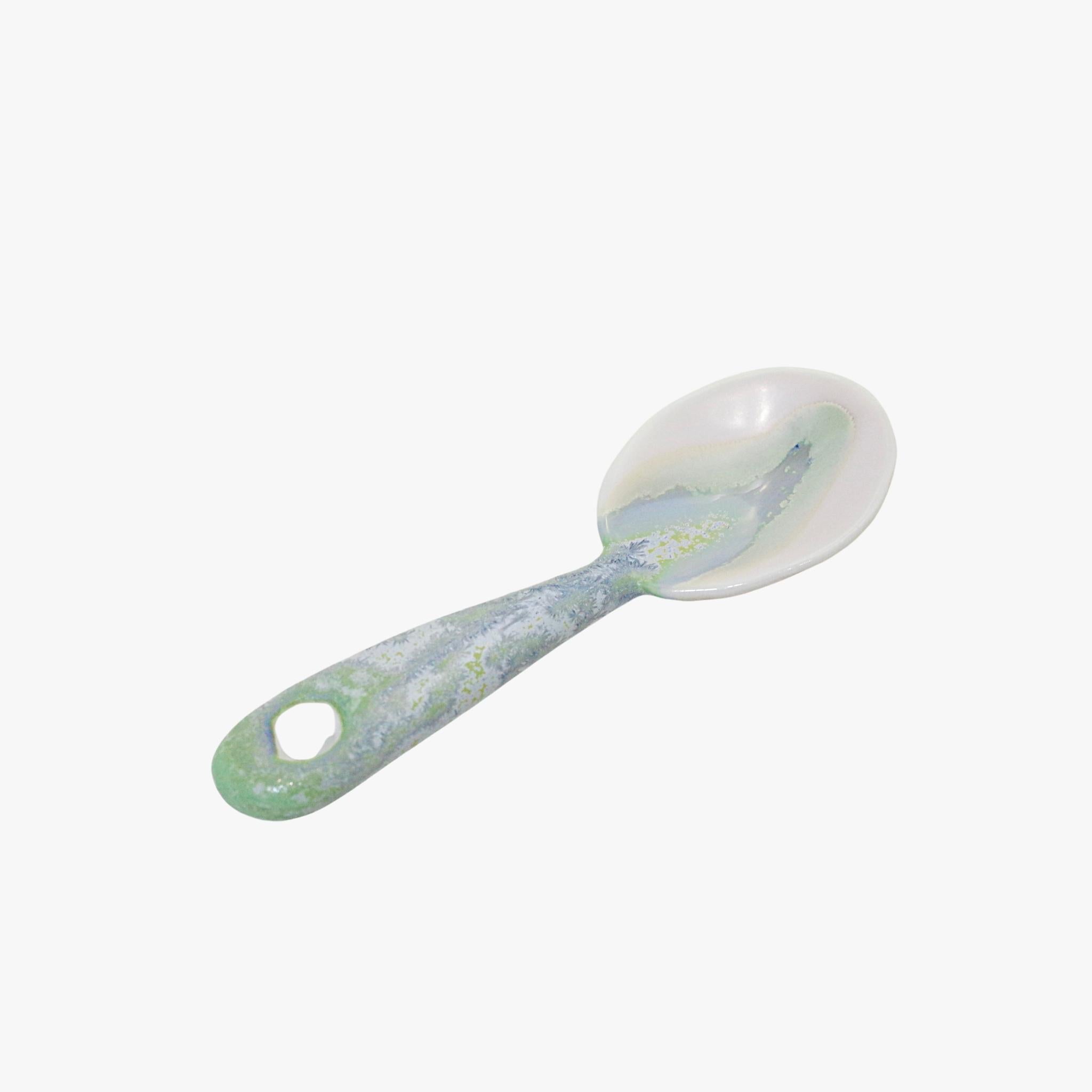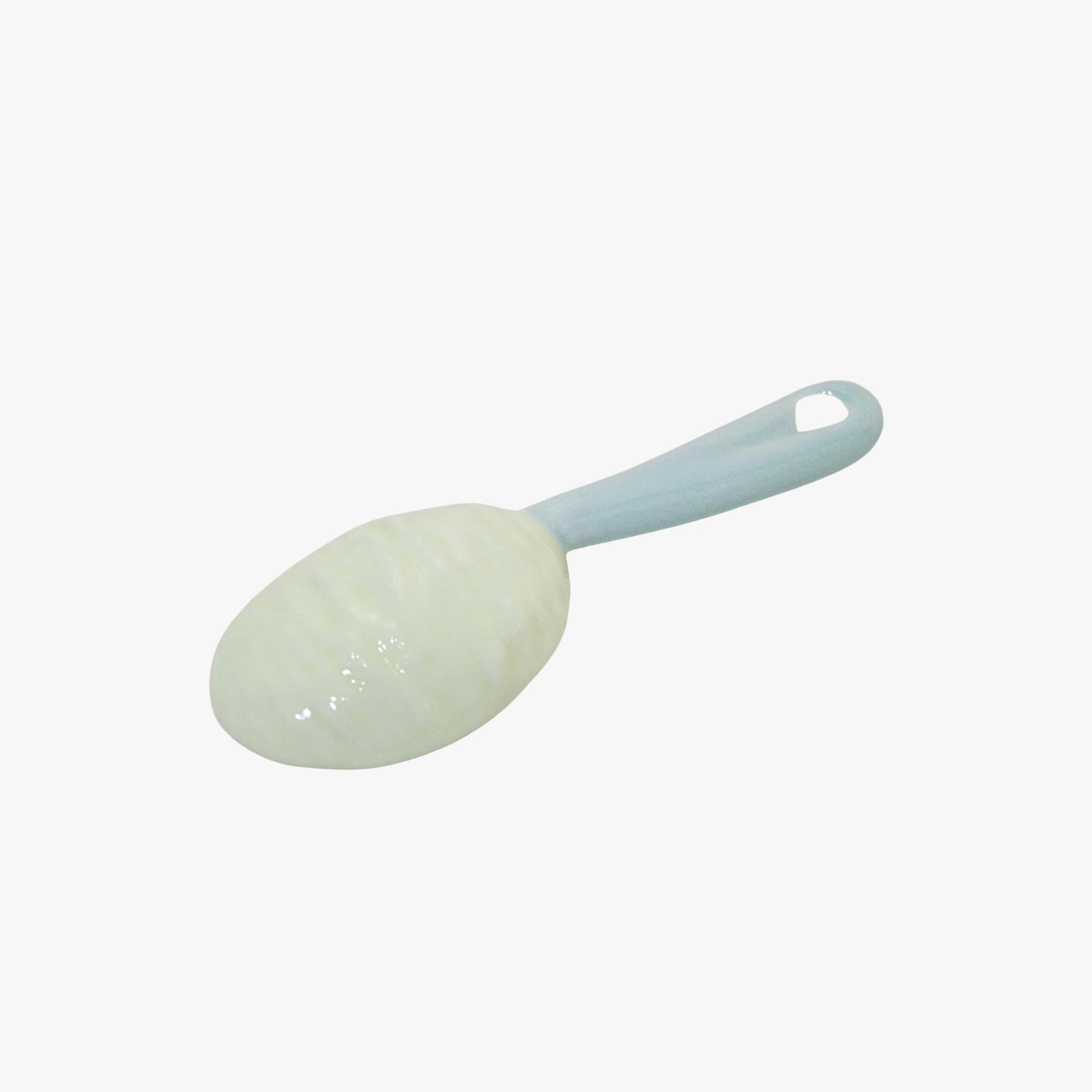 Imperfectly Perfect Small Spoon
As the product is handmade, the quantity is limited. If you have more orders or request for customisation, please email us: Info@eastnomads.co

- Size: L: 17cm, W: 5cm
- Material: Glazed porcelain 
- Origin: Jingdezhen, China
Every piece is handmade and one-of-a-kind. You may find slight differences in colours and shapes. 
The 5th Rice was first established in 2012 by American ceramic artist Jeremy Vaughan. Since then, Jeremy partnered up with Jingdezhen-based Chinese ceramic artist Yue Shu to further explore the role of food and its relationship with our cultural identities. Today, the duo enjoys creating objects that complement the ritual of eating.

Click on the brand name at the top of this page to find out more!
Editor's Note
Jeremy's spoon designs have long been admired, as they symbolise the unity of different cultures. His imperfectly perfect small spoons come in an array of colours with varying textures and glazes to suit your personal taste.

Each spoon features a different textured handle, capturing the true essence of handmade goods. No two pieces are the same and will add a touch of individualism to your table. Choose from pastel tones to vibrantly coloured glazes for a collection that is uniquely yours.