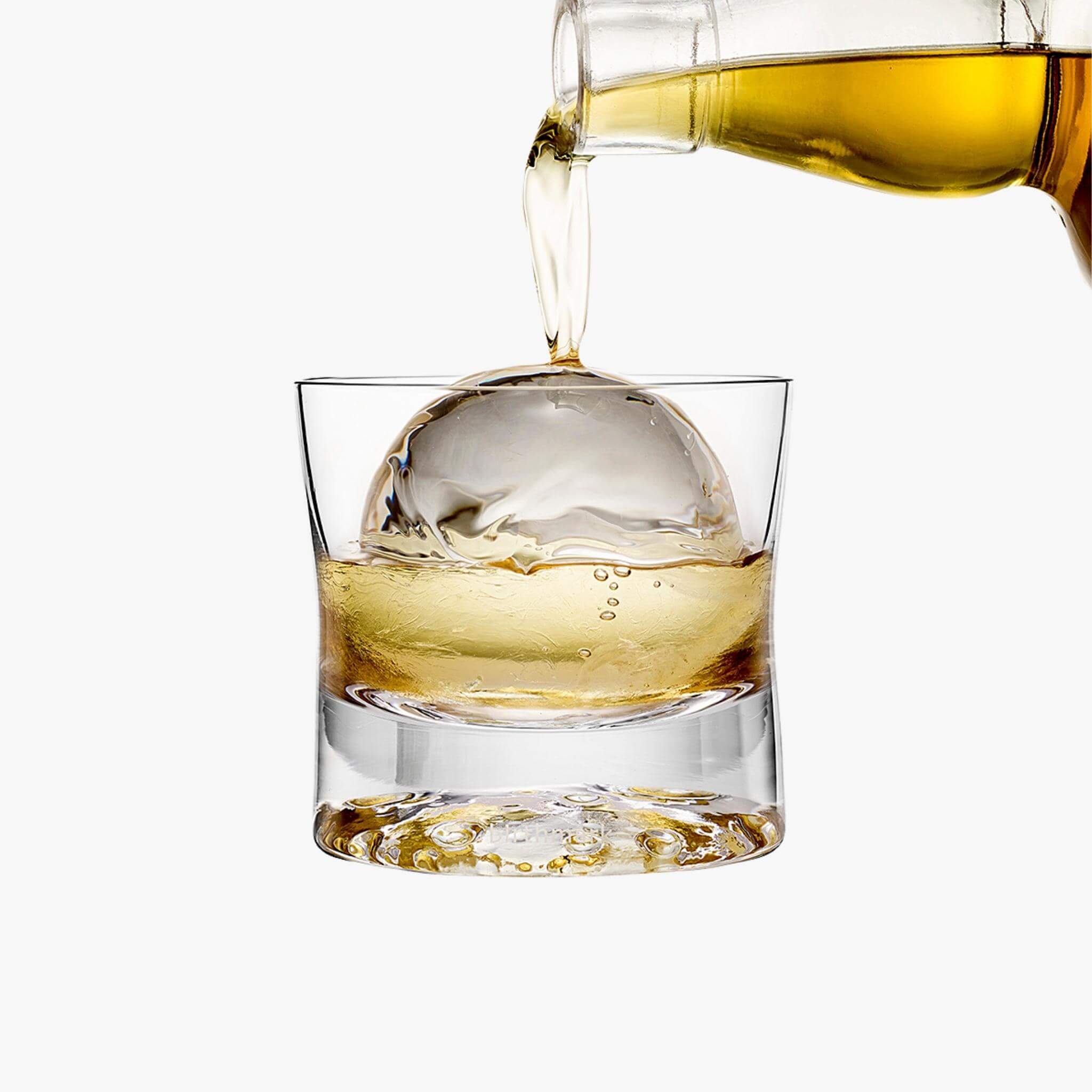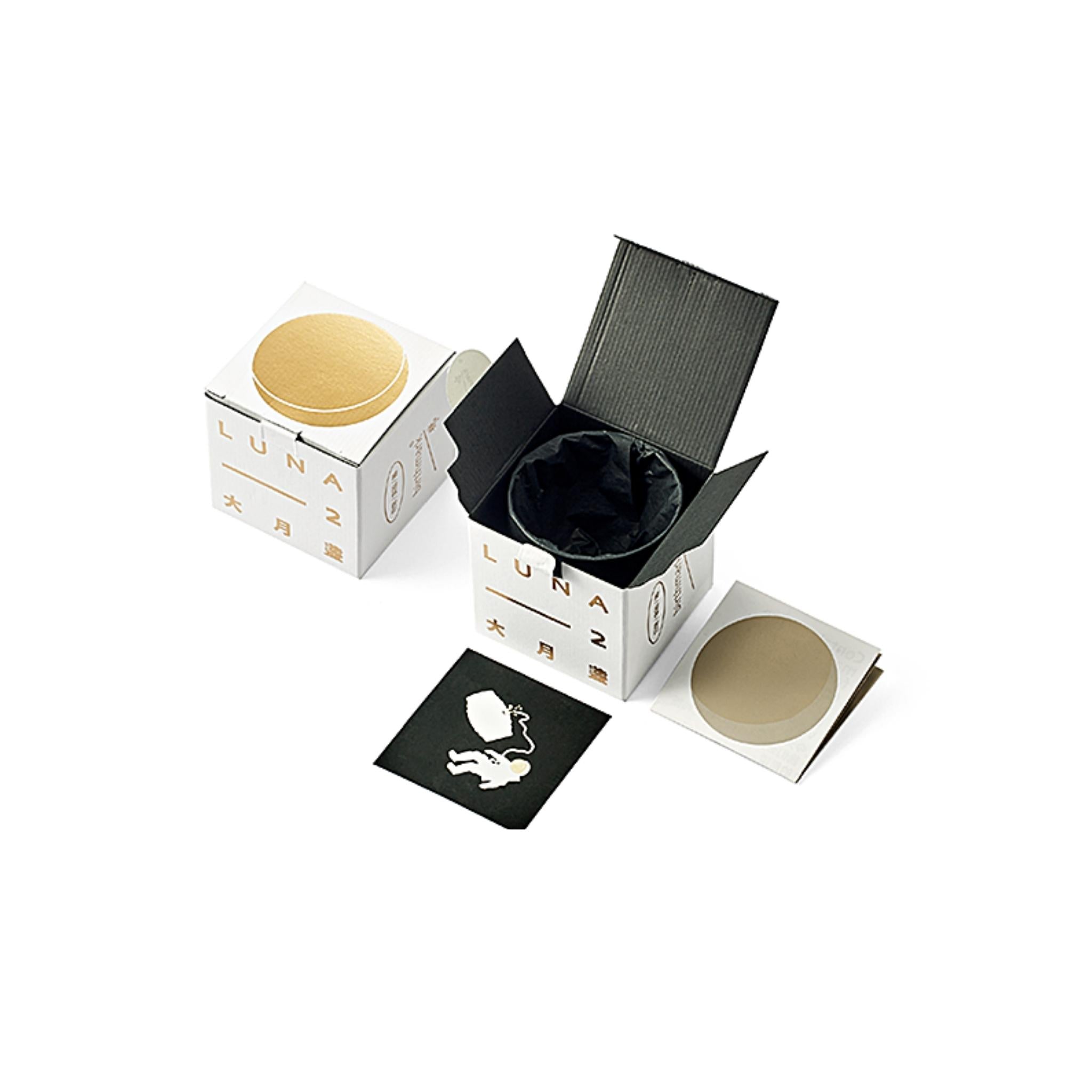 - Size: H:82mm, D:86mm
- Capacity: 240ml
- Material:  100% Hand-blown lead-free crystal glass
- Origin: Hebei, China
- Care: Hand wash only with mild detergent and a soft sponge.
- Caution: Do not use an abrasive sponge as it may scratch or permanently damage the product. Do not use in a microwave or an oven.
𝗦𝗵𝗶𝗽𝘀 𝗳𝗿𝗼𝗺 𝗦𝗶𝗻𝗴𝗮𝗽𝗼𝗿𝗲: This item is shipped from Singapore. It may take between 𝟮-𝟯 𝘄𝗼𝗿𝗸𝗶𝗻𝗴 𝗱𝗮𝘆𝘀 for us to prepare your order for shipping. You will be notified by email once your order has been dispatched.
Founded in 2007, Birthmark 痣 is a Chinese tableware brand that utilised traditional Chinese materials and craftsmanship to bring modern design to the home.
Editor's Note
A moon-inspired drinking glass featuring a gently tapered silhouette and lunar textured bottom.

LUNA-II Glass is an Old Fashioned Glass/Rock Glass that can comfortably fit one ice ball.