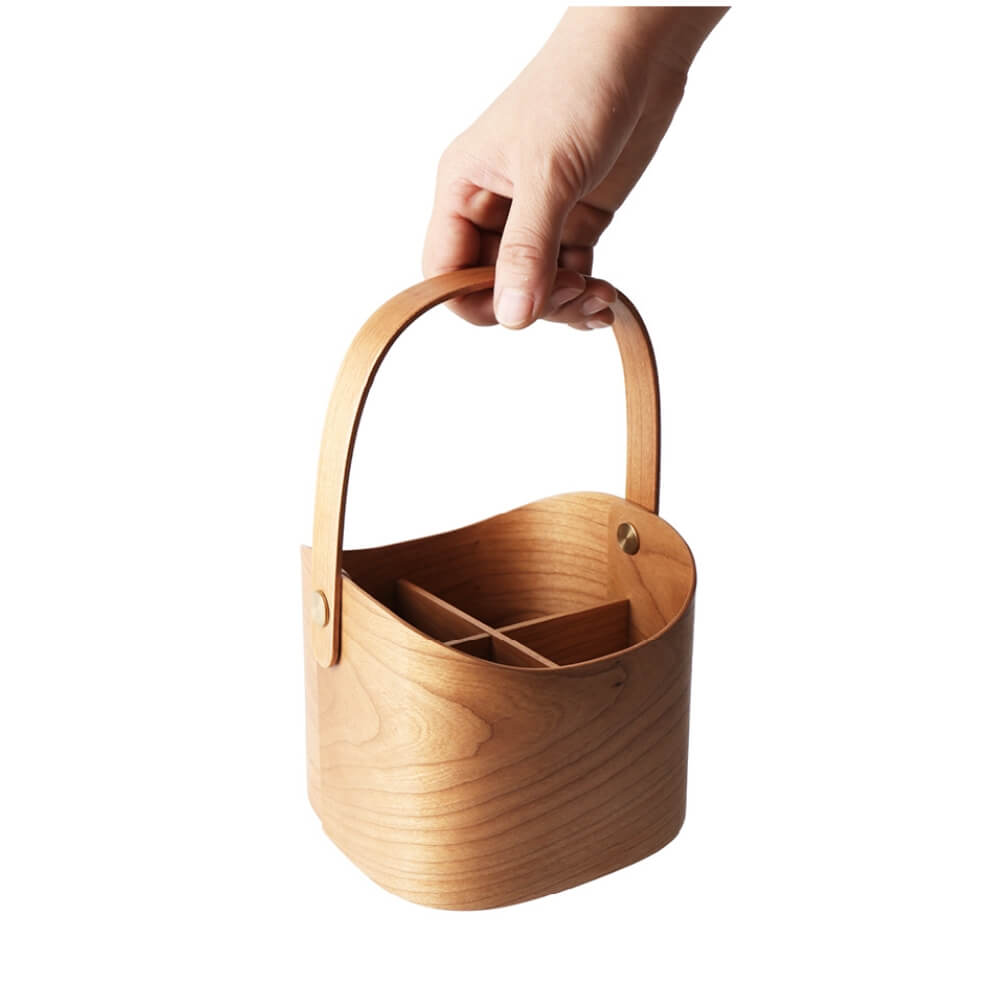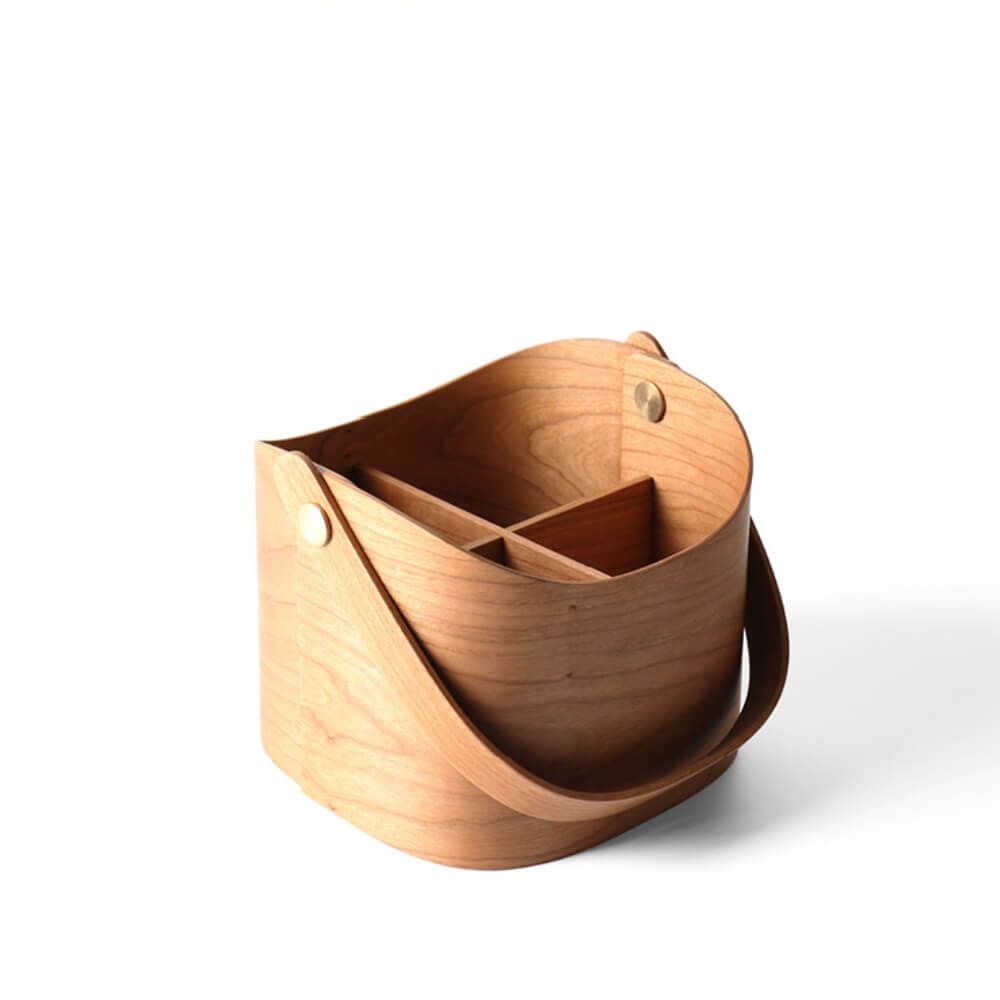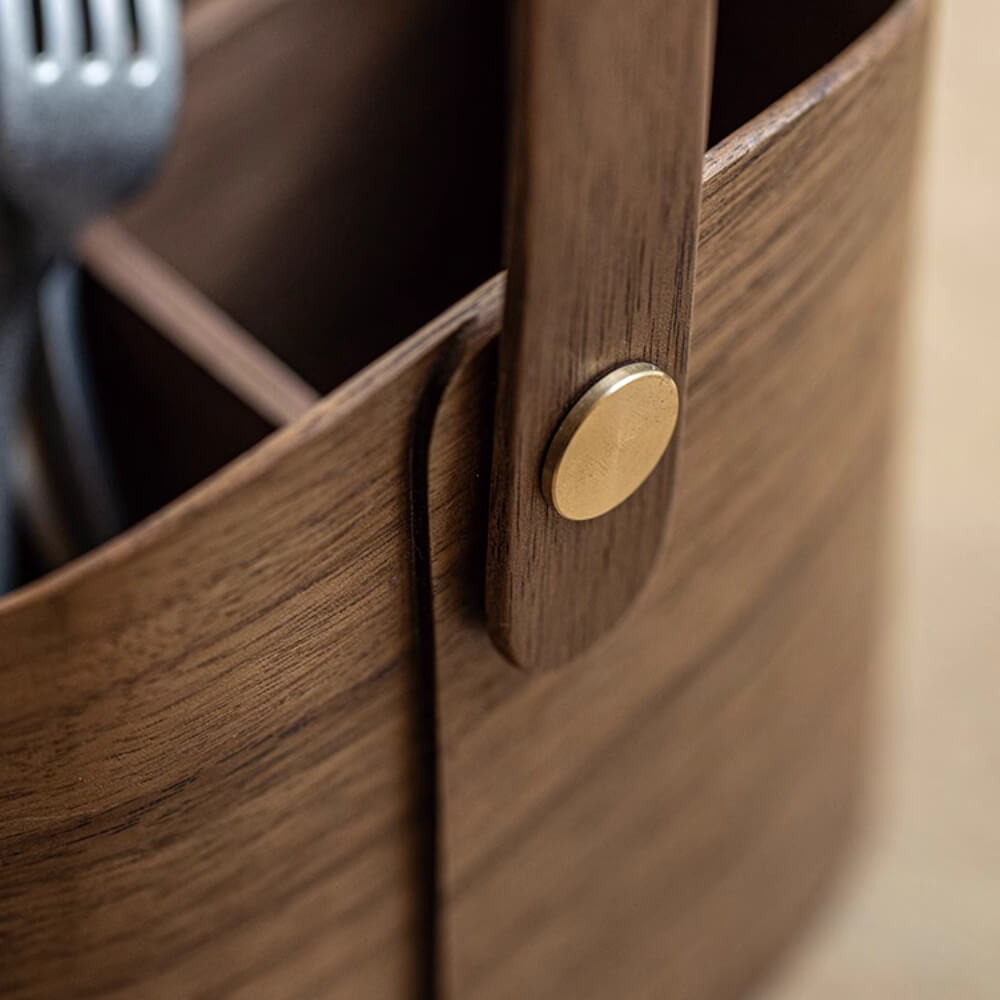 - Size: L: 142mm, W: 140mm, H:120mm
- Material: Black Walnut, Cherry Wood
- Origin: Jingdezhen, China
- Instructions for Care: Dishwasher and Microwave Safe.
𝗦𝗵𝗶𝗽𝘀 𝗙𝗿𝗼𝗺 𝗖𝗵𝗶𝗻𝗮: This item is shipped from China. Shipment usually takes 𝟯-𝟲 𝘄𝗲𝗲𝗸𝘀 from the date of confirmation. You will be notified by email once your order has been dispatched. More Information.
Founded in 2007, Birthmark 痣 is a Chinese tableware brand that utilised traditional Chinese materials and craftsmanship to bring modern design to the home.
Editor's Note
Introducing the exquisite Shaker Box with Handle, a marvel of craftsmanship. Made by skillfully hot bending sliced solid wood, this box showcases the beauty of natural materials. Enhanced with a coat of wood wax oil and beeswax, it exudes a warm and inviting allure. With its convenient handle, this versatile box is perfect for organizing and displaying your treasured items in style.