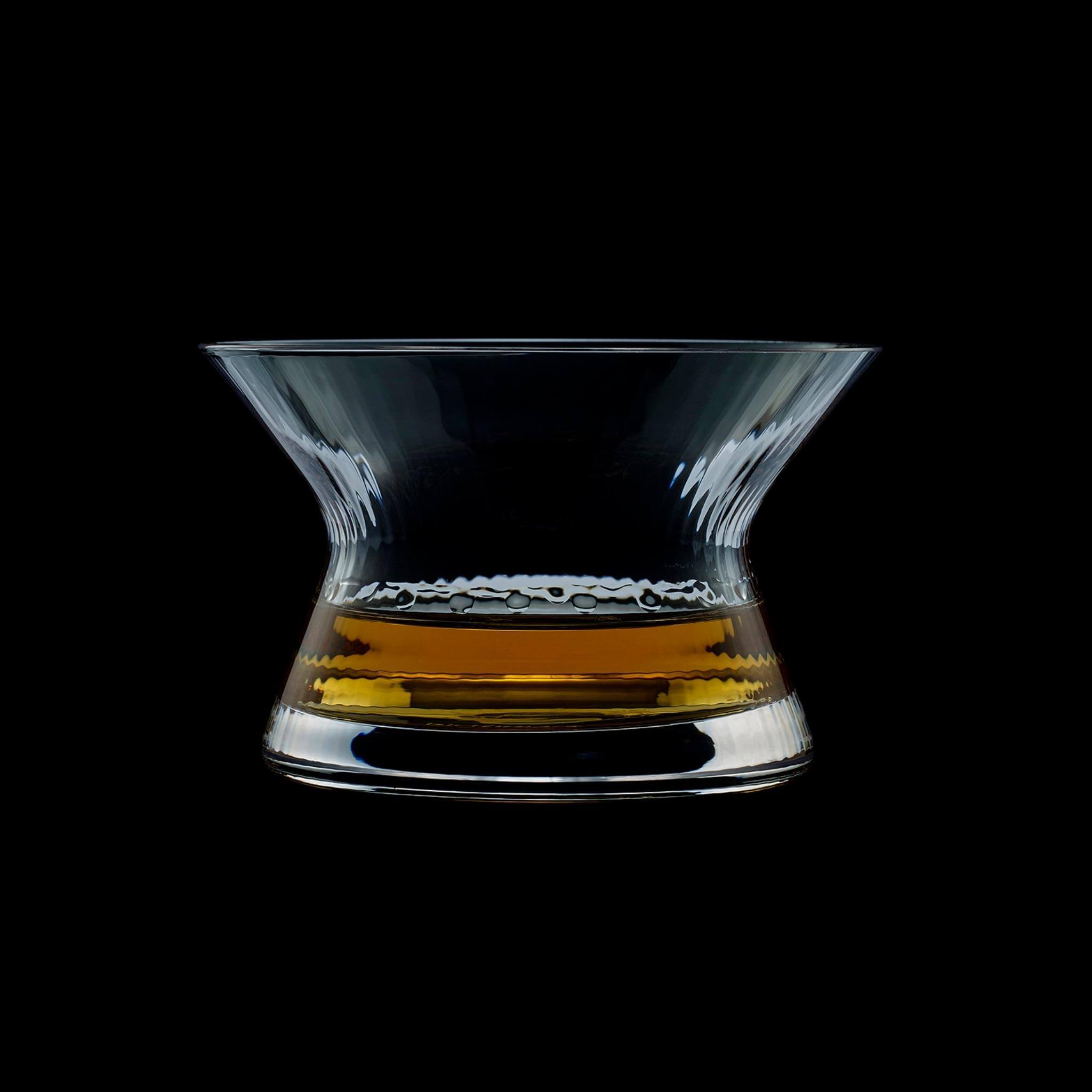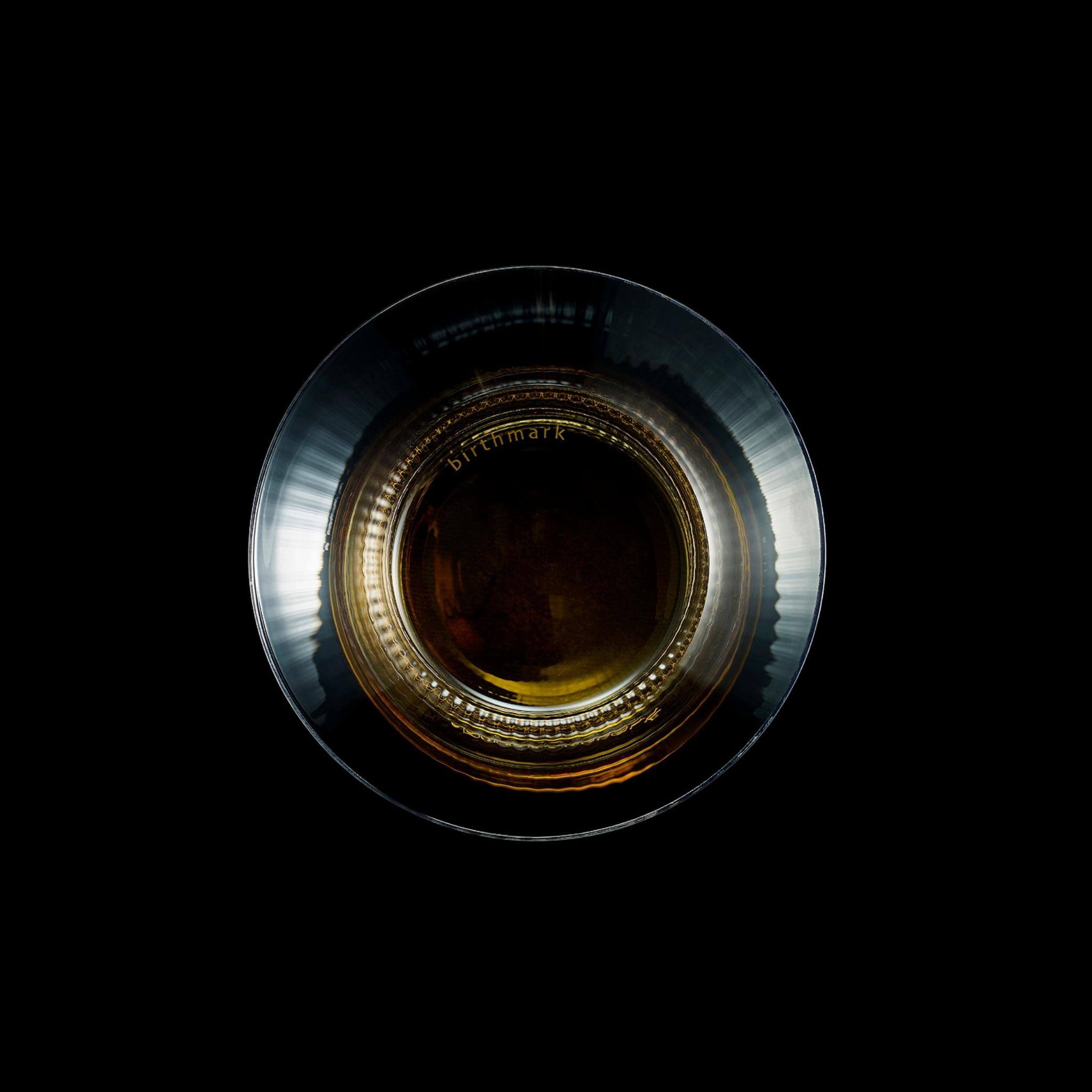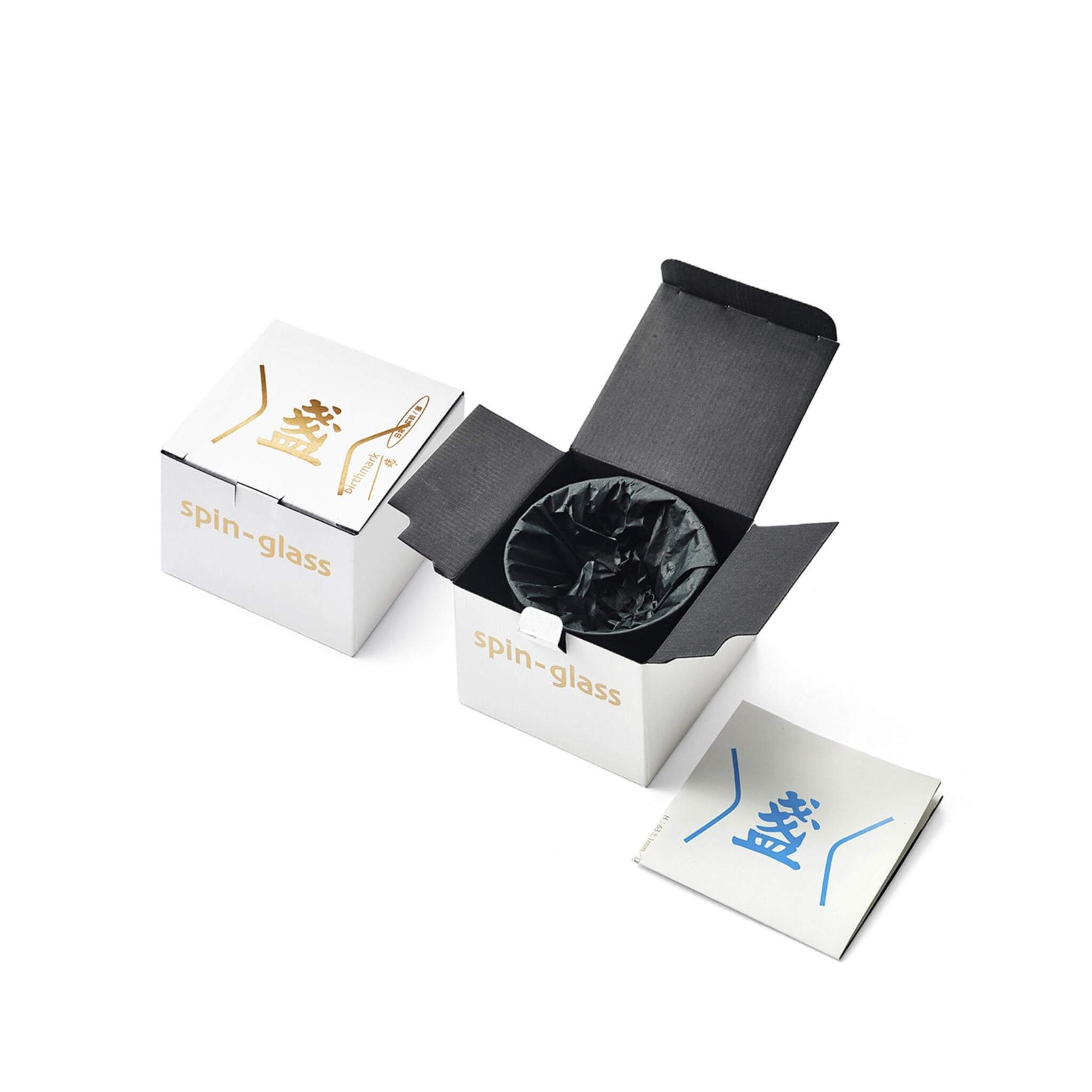 - Size: H:63-65mm / D:93-94mm
- Materials: 100% Hand-blown lead-free crystal glass
- Origin: Jingdezhen, China
- Care: Dishwasher safe. We recommend a low temperature cycle and a mild detergent.
- Caution: Do not use an abrasive sponge as it may scratch or permanently damage the product. Do not use in a microwave or an oven.

𝗦𝗵𝗶𝗽𝘀 𝗳𝗿𝗼𝗺 𝗦𝗶𝗻𝗴𝗮𝗽𝗼𝗿𝗲: This item is shipped from Singapore. It may take between 𝟮-𝟯 𝘄𝗼𝗿𝗸𝗶𝗻𝗴 𝗱𝗮𝘆𝘀 for us to prepare your order for shipping. You will be notified by email once your order has been dispatched.
Founded in 2007, 痣 Birthmark is a Chinese tableware brand that utilised traditional Chinese materials and craftsmanship to bring modern design to the home.
Editor's Note
100% Hand Blown in small batches, Spin Glass is not your everyday glassware. As a whisky tumbler, the shape of the glass softens the smell of alcohol while enhancing the whisky's aroma. The open rim maximizes contact, helping release more layers of detail.

A gentle twist gives the glass a smooth spin, allowing light to refract through, casting subtle shadows. The Spin Glass is the perfect complement for any table setting, from elegant to casual.