From China with Love
EASTNOMADS was founded by best-friends Lilian and Lynn who wants to bring the best selection of modern Chinese brands and designers to the world. It curates a wide selection of lifestyle, jewellery, and home decor through exclusive collaboration with established and emerging Chinese designers and artists.
Our Selection
Made in China
We want to debunk the misconception that 'Made in China' goods are low-quality. By bringing you the best selection of independent Chinese brands and designers, we are here to redefine and challenge what 'Made in China' means.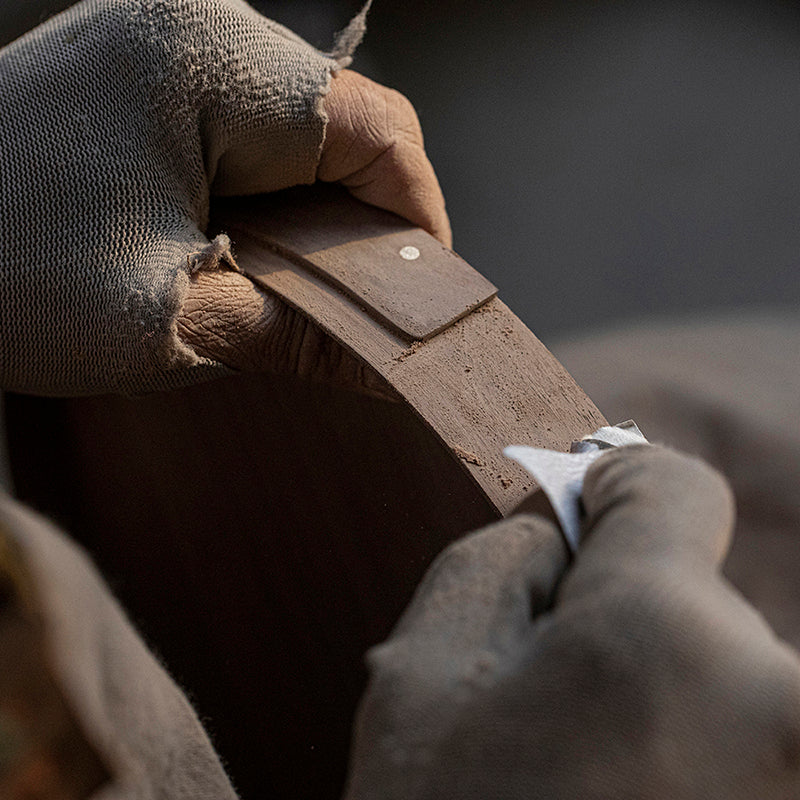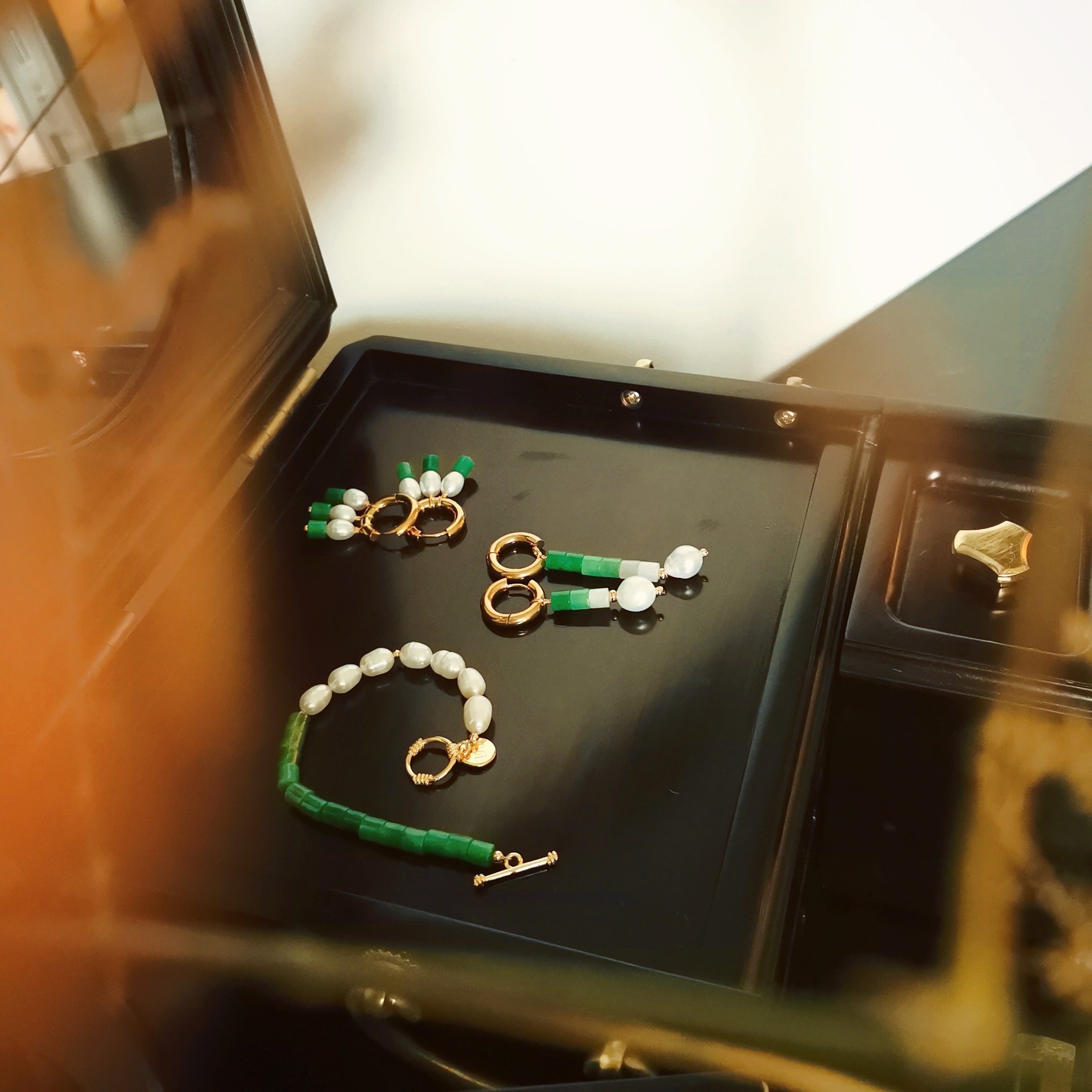 Our Quality
Independent Designs
We champion original, innovative designs that honour our Chinese roots and heritage. We work collaboratively with independent emerging brands and designers to bring pieces that blend traditional craftsmanship with a contemporary touch. 
Our Core
People First
At every step of the way, we consider how our business decisions affect you, the partners we work with, and the community we're in. This also means being committed to continually learning so we can do better.