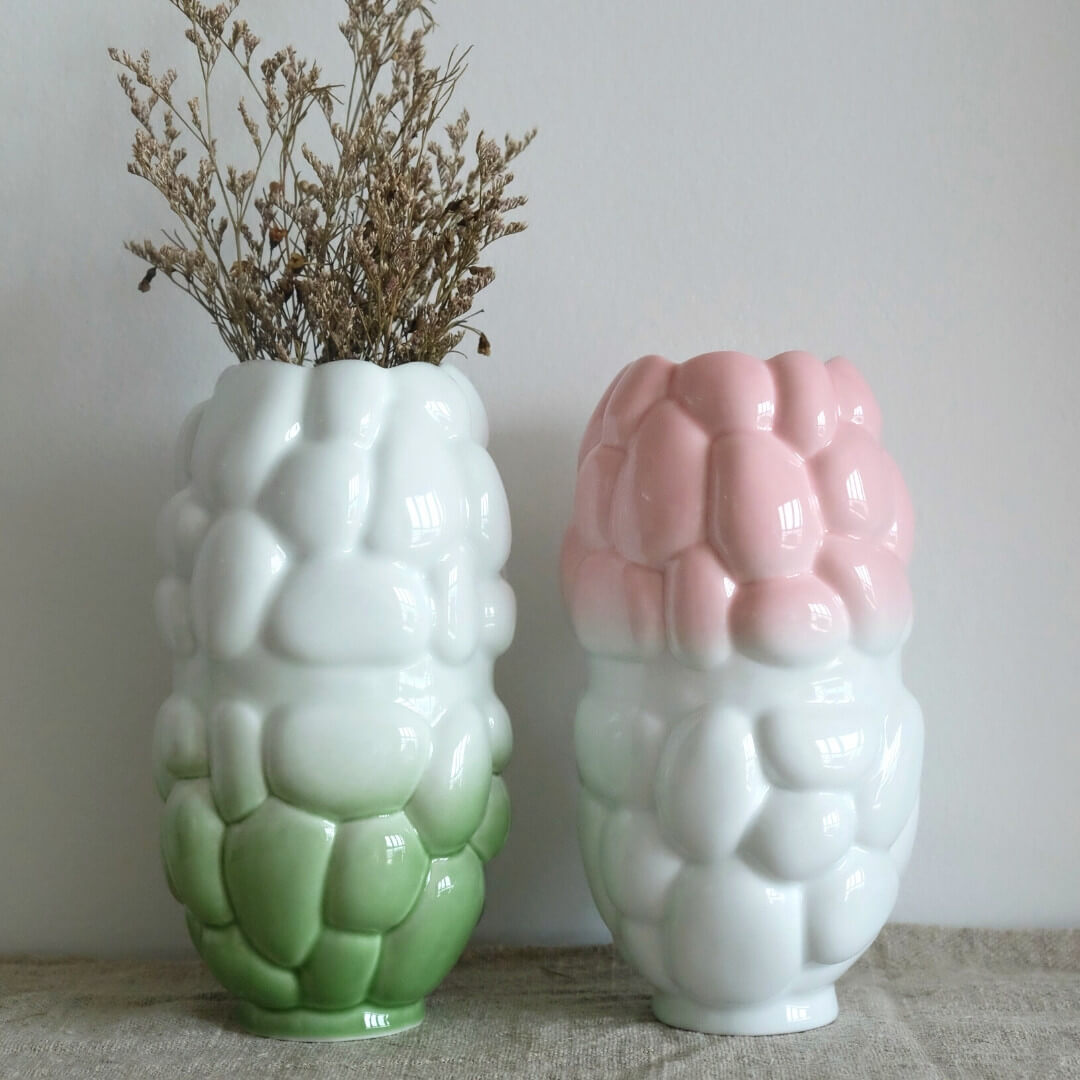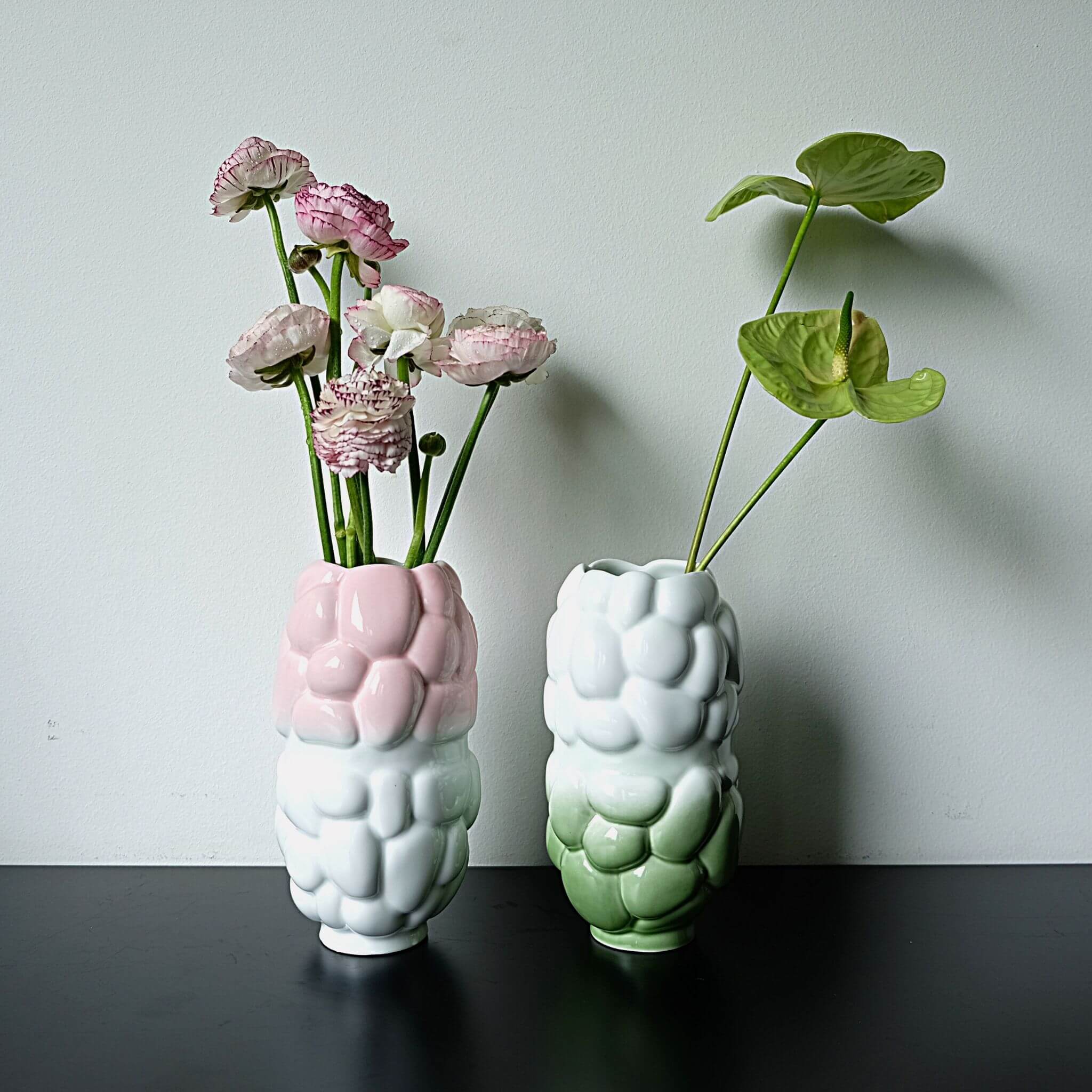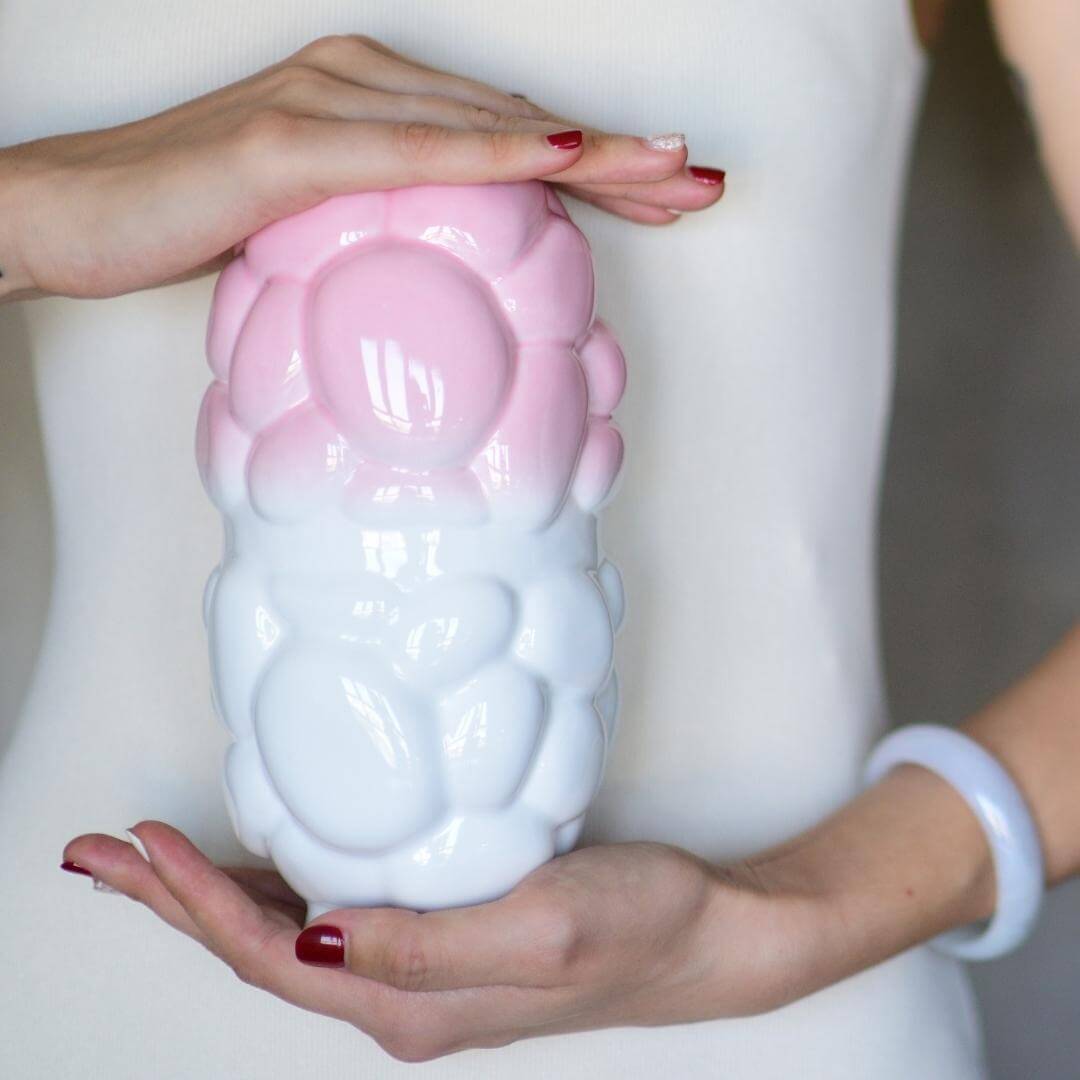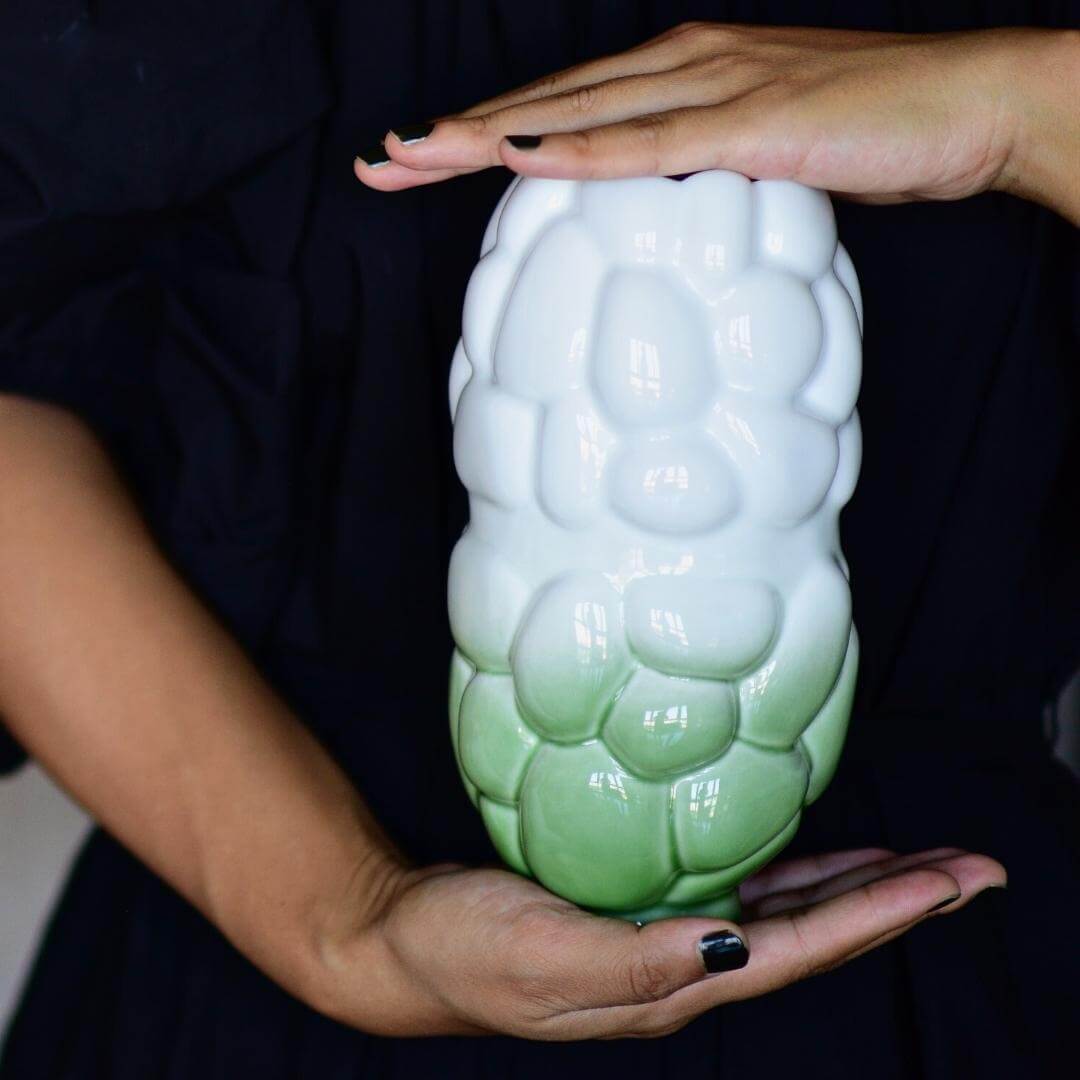 Great Lake Ceramic Flower Vase
As the product is handmade, the quantity is limited. If you have more orders, please email us: Info@eastnomads.co

- Size: L: 11cm, W: 11cm, H: 20cm
- Material: Glazed porcelain 
- Origin: Jingdezhen, China

As every piece is handmade, you may find slight differences in shapes and colour. 

The 5th Rice was first established in 2012 by American ceramic artist Jeremy Vaughan. Since then, Jeremy partnered up with Jingdezhen-based Chinese ceramic artist Yue Shu to explore the role of food and its relationship with our cultural identities. Today, the duo enjoys creating objects that complement the ritual of eating.
Editor's Note
A flower vase that makes a statement with and without flowers. Place it on the dining table as a centrepiece or stand it on a shelf to create a focal point.

Jeremy Vaughan created the Great Lake 大湖 series to preserve his connection with a place that's near and dear to his heart, the North Shore of Lake Superior in Minnesota. He collected stones from the lake and created molds out of the stones. The stone-shaped porcelain castings were then fitted and constructed around the interior of the mug, creating a double-wall insulation effect.